C.H.A.T. Your Way to Success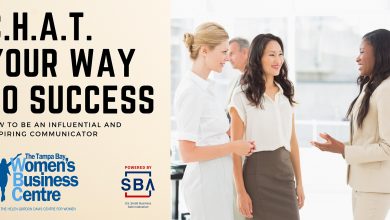 Be an Influential and Inspiring Communicator.
Does it feel like a struggle to get your message across? Like your messages are getting lost, overlooked, or even misunderstood? Despite your best efforts, the challenge to communicate with, influence, and inspire your colleagues, partners, and clients might seem unique and overwhelming especially in our current reality of working remotely. Here is the puzzle to solve: to really connect, you have to speak to others in their language and their style. And the key to that puzzle is the CHAT Communication System where you'll learn how to maximize your communication, your marketing, and your presentations by leveraging all four distinct communication styles.
* Reasonable accommodations for persons with disabilities will be made if requested at least two weeks in advance. Please contact the Tampa Bay Women's Business Centre for more information: tbwbc@thecentre.org.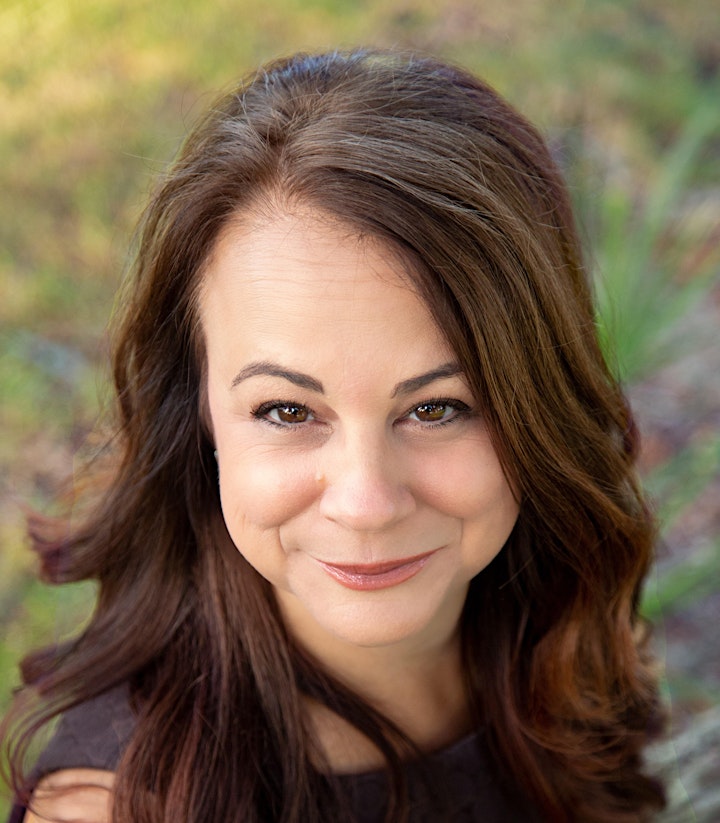 Presenter: Claudia Virga
Claudia-Jean Virga is the creator of the CHAT Communication methodology, a communication method that helps nonprofit organizations maximize their services and resources. Claudia-Jean has over 30 years of experience working with nonprofits organizations. She is also a qualified facilitator for strategic planning and board development, based on Marilyn Donnellan's material. Claudia-Jean founded Girlz to Women, a nonprofit organization featured in Shape Magazine, Women's First, and various other national and local media outlets.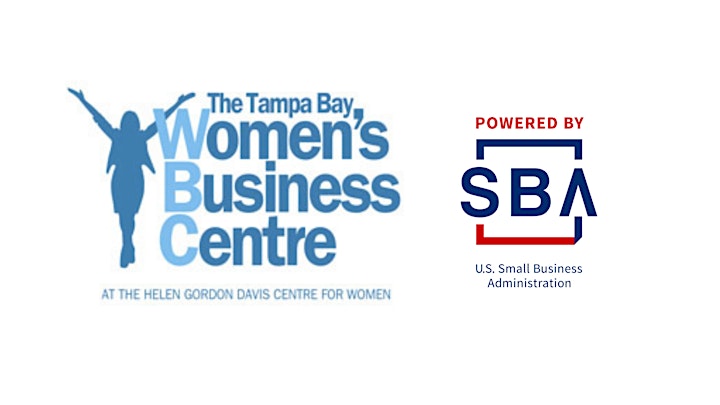 Read More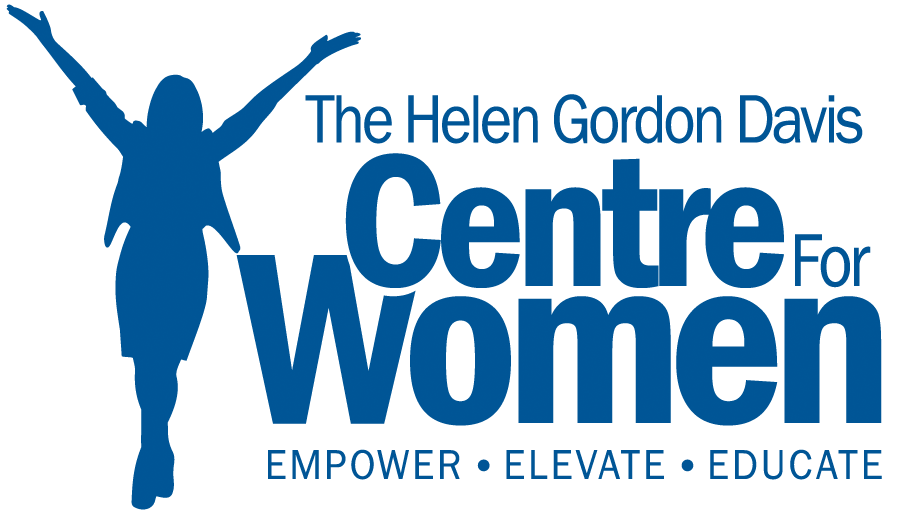 Go to Event