Empowering Differences Through Photography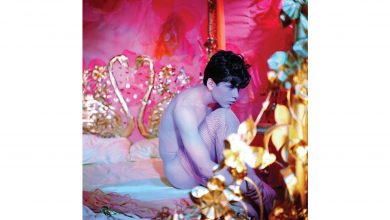 The Florida Museum of Photographic Arts is announcing our collaboration with Ashley T Brundage and Stonewall Museum to celebrate Pride Month
This event will include a panel discussion regarding photography and how it can empower our differences to push us forward in life. The panelists include Ashley T Brundage, Founder and President of Empowering Differences, Kalup Linzy, and other LGBTQ+ artists of Tampa Bay.
Stonewall Museum's Hunter O'Hanian curated an exhibition titled, Art or Politics, to be on view during the week of the event (13 June – 19 June), providing history of the work and lives and LGBTQ+ artists in the 20th and 21st century.
This event is available in-person and via Zoom.
Read More
Go to Event