FIND YOUR CALM with Dr. Jaime Zuckerman PSY.D.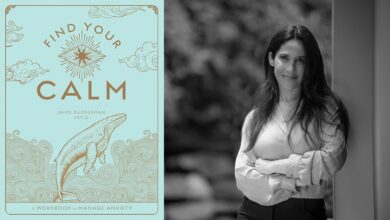 Dr. Jaime Zuckerman will be discussing her new book FIND YOUR CALM, a workbook to manage anxiety.
ABOUT THE AUTHOR
Dr. Jaime Zuckerman is licensed clinical psychologist in private practice based outside Philadelphia. She utilizes both Cognitive Behavior Therapy as well as Acceptance and Commitment Therapy in her treatment of adults with mood disorders, anxiety, and adjustment to medical illness. Dr. Z also specializes in relationship difficulties with a focus on helping those involved with narcissistic partners.
Dr. Z is a frequent contributor to several media outlets including Vogue, Elle Magazine, Shape, Women's Health, The Washington Post, The Harvard Business Review, CBS3 Philly, PHL17 and FOX29 News. She is also an active presenter for the Epilepsy Foundation of Eastern PA and the Dravet Syndrome Foundation. Dr. Jaime Zuckerman grew up in the Philadelphia suburbs. She then attended The Ohio State University, majoring in psychology with a minor in sociology.
Following her undergraduate work, Dr. Zuckerman attended La Salle University to obtain her doctorate in clinical psychology where she graduated with an award for most distinguished graduate student. She did her clinical training at several well known Philly area hospitals including Temple University, Friends Hospital and The University of Pennsylvania's prestigious Center for Cognitive Therapy. She completed her pre and post-doctoral training at Long Island Jewish Medical Center in Queens, NY before returning to PA to accept a position at the Coatesville VA Medical Center. While at the VA, she was the head psychologist on the acute medical floor and hospice unit. In addition, she was involved in the pre-doctoral internship training program, mentoring several doctoral students.
In 2009, Dr. Zuckerman accepted the position of Director of Psychology at The Center for Neuroscience at Riddle Memorial Hospital where she remained for several years before entering into private practice full time.
Find Your Calm is a beautiful and accessible workbook that gives you the tools you need to manage your anxiety.
With wise advice and helpful exercises from psychologist Dr. Jaime Zuckerman, this beautifully designed, interactive workbook will help you find a path toward a calmer, happier daily life.
Stress, worry, and anxiety can make it hard to enjoy your days, and these feelings tend to build up over time. This enjoyable workbook is a colorful, friendly guide that's written to be straightforward and easily accessible, with the feel of a guided journal rather than a dry clinical tome. Inside, you'll find a simple toolkit for reducing your anxiety, no matter where it pops up:
Learn to separate yourself from your anxious thoughts
Break unhelpful thought patterns
Practice how to confront and manage your fears
Find strategies for focusing on the present moment
Practice techniques to keep anxiety at bay for the long haul
Accompanied by engaging, inspirational illustrations, this workbook offers writing prompts, meditations, tracking exercises, and more—giving a gentle, eye-opening introduction to scientifically proven techniques to reduce anxiety in everyday life.
Read More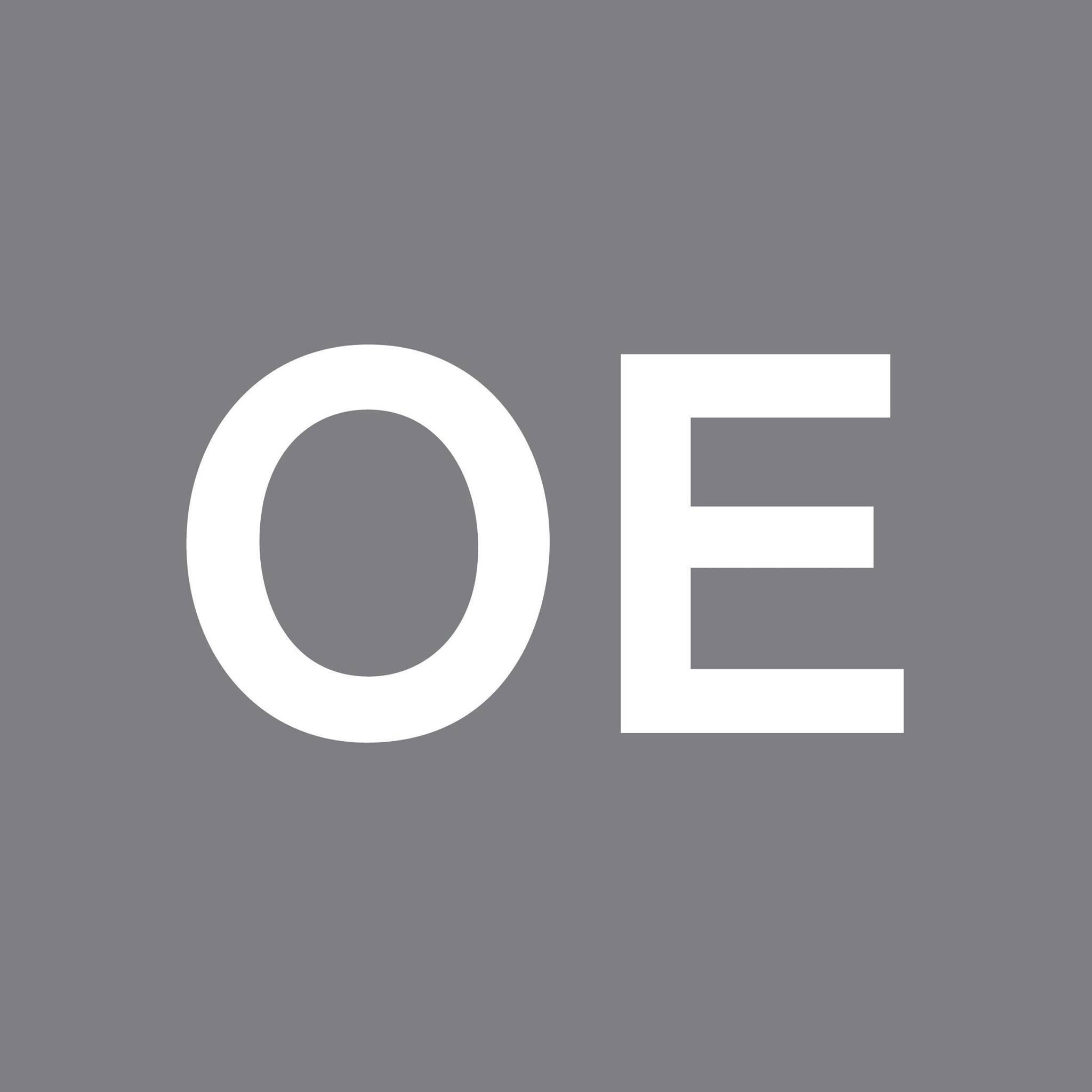 Go to Event