Join Sensing Nature Biologists to Learn More About Our Florida Manatee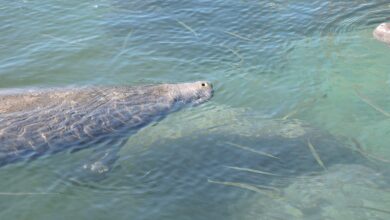 The Florida manatee frequents both our freshwater and saltwater habitats, including the waters all around the Weedon Island Preserve. These majestic animals never disappoint. Dive in and join Sensing Nature Wildlife Biologist Jeanne Murphy as she explores their world and what we can do to help.
This webinar will be hosted through Zoom.
This virtual program is generously sponsored by the Friends of Weedon Island.
Read More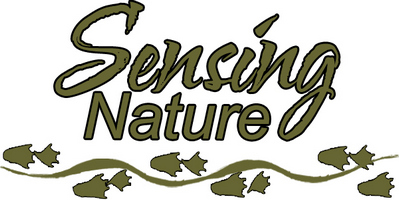 Go to Event