What Does Justice Mean During the Time of COVID?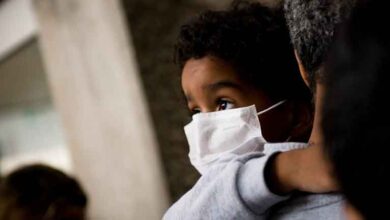 Institute for Strategic Policy Solutions (ISPS), and Student Life and Leadership hosts Justice Peggy Quince for a discussion of what justice means and the impact of COVID-19 on the criminal justice system.
Read More
Learn More
The Institute for Strategic Policy Solutions (ISPS) at St. Petersburg College aims to ENHANCE understanding, EDUCATE students and citizens, and ENGAGE conversation in support of effective, solution-oriented public policy. Housed on SPC's Seminole Campus, ISPS provides a forum to explore local, state, national and international issues. The vision for the Institute originated in the mid-2000s when, in recognition of late Congressman C.W. Bill Young's leadership in Washington and Tallahassee as well as his commitment to educational and economic development initiatives, the Florida Legislature designated funds to establish the Institute.