Breastfeeding Basics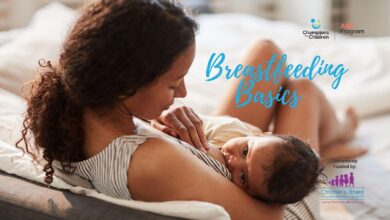 Learn what you need to know to prepare for breastfeeding.
About this event
 This class is held in-person at the main office of Champions for Children, 3108 W. Azeele St, Tampa FL 33609.
The American Academy of Pediatrics recommends exclusive breastfeeding for about 6 months, followed by continued breastfeeding as complementary foods are introduced, with continuation of breastfeeding for 1 year or longer as mutually desired by mother and infant. Our goal is to provide you with the information you need to be informed and empowered. You can avoid many of the common issues that new moms experience by learning about the benefits of skin-to-skin holding, talking to your medical providers, avoiding artificial nipples and supplements, getting a good latch, and knowing that baby is getting enough milk. Partners and/or a support person are encouraged to attend.
If you have any questions, please contact Regina @ 813-673-4646 x 1127.
Read More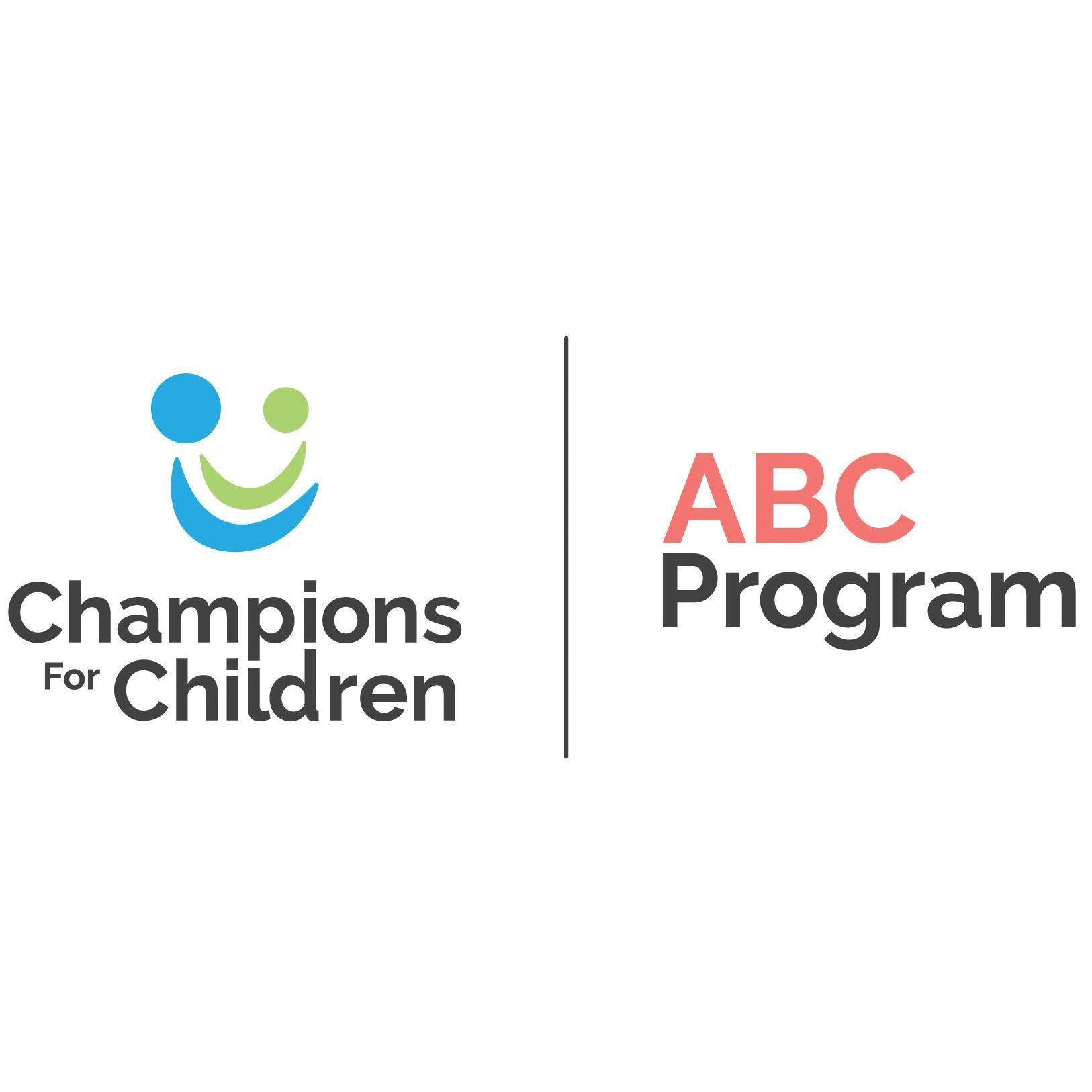 Go to Event