Welcome to OPEN - A World of Ideas and Connections
Where Storytellers of the Past and Future Come to Share
We Invite You to Share, Learn, Chat, Laugh... maybe even Dance a bit
Community Dialogue starts with Finding Common Ground
Bridging Cultures Through Shared Experiences
Truth Seekers Partner to Enlighten and Inform
The World's Leading Minds on Nutrition Share the Stage at a Community Festival
Rebels and Pioneers Discuss the Future of Finance
Take Part in Hands-On Learning Experiences and Demonstrations
Attend Open Conversations and Share Your Perspective With Others
Through OPEN, the Community Actively Participates in Curating Themes
Leaders From All Facets of Life Participate in Shaping Dialogue
OPEN Embeds Distinguished Aresty Speakers Into Existing Conferences and Workshops
Take your Next Step on a Lifelong Learning Journey
Featured Learning
Volunteer Organizations Active in Disasters (VOAD) Kickoff Meeting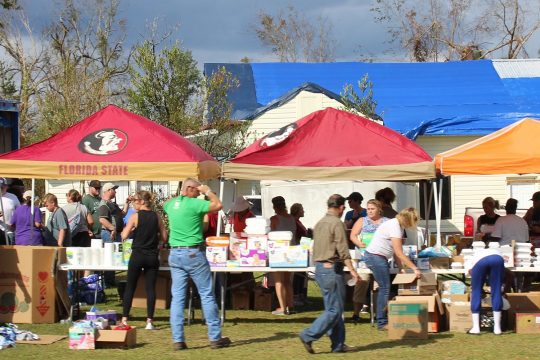 Weedon Walkabout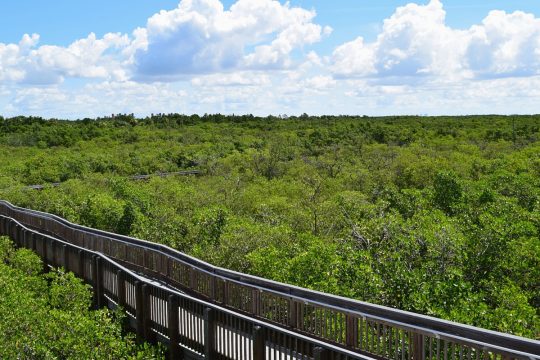 hey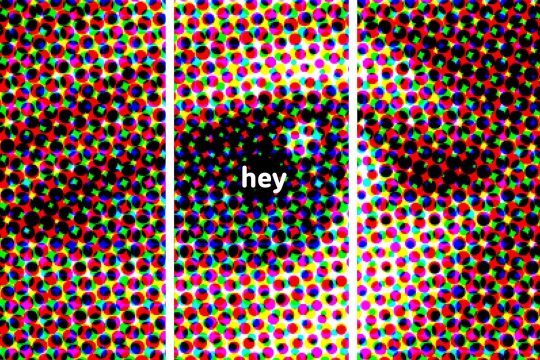 Trop Site Redevelopment Public Meeting #2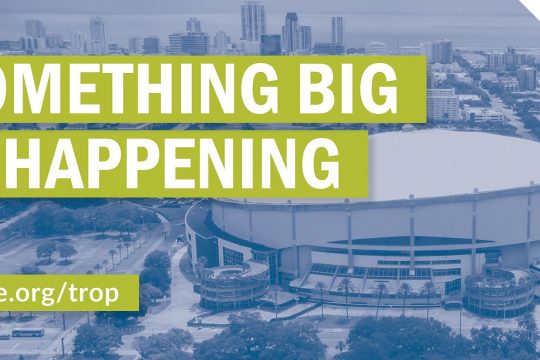 Photography Hike at Weedon Island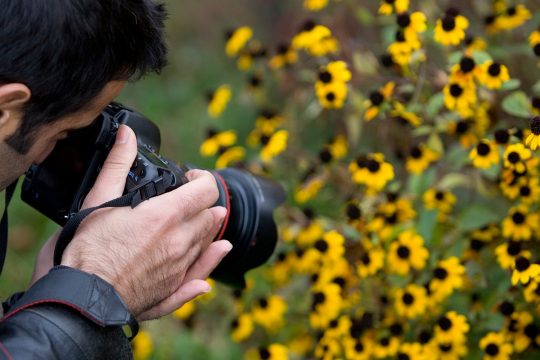 Learn more about preparing your landscape for the right climate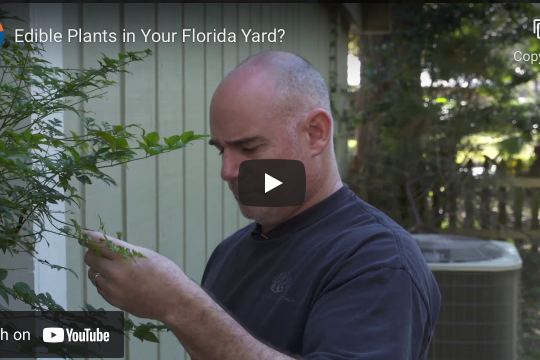 Speaker Series Florida and the Civil War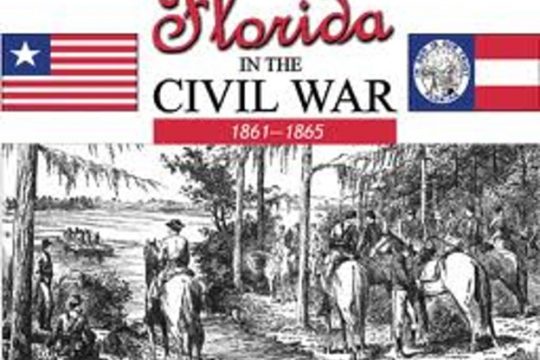 Riverview Pointe Preserve/DeSoto Nature and Plant ID Tour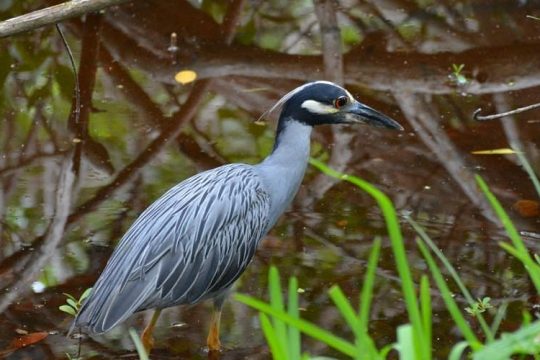 Empowering Differences Through Photography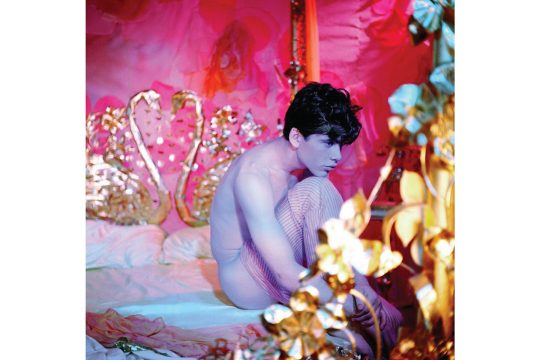 Virtual Poetry Open Mic with Keep St. Pete Lit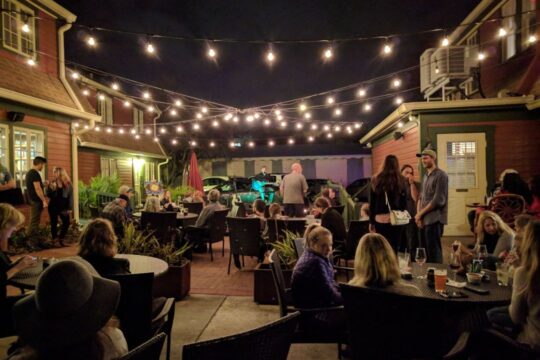 Archaeology in Central Florida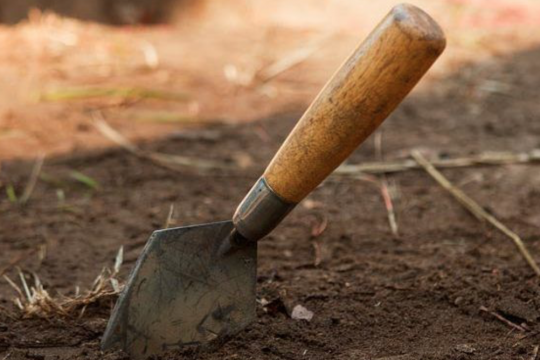 Mangrove Mindfulness at Weedon Island Preserve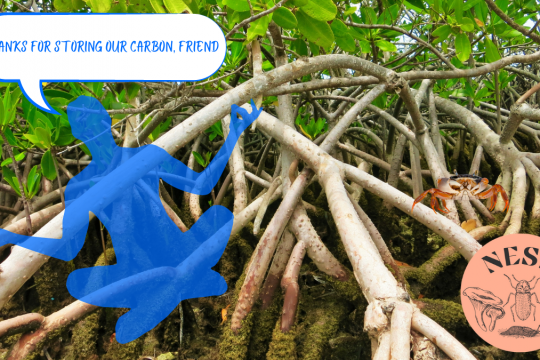 Media
OPEN storytellers share the beautiful history the Tampa Bay Collard Green Festival
OPEN Themes
Common Ground
Finding meaning through storytelling, art, and civic dialogue.
View Theme
Frontiers
Moving into the next dimension of Science and Research
View Theme
Future City
Envisioning a smart, inclusive city where all can thrive
View Theme
Live Well
Nourishing the mind, body and soul through the healing arts
View Theme
Rad Schools
Riding a fresh take on learning through music, and sports.
View Theme
Seeds
Stewarding a healthy earth for all
View Theme
About OPEN
OPEN makes it easy to connect with ideas and thinkers in our midst and beyond. Explore themes, search for experiences, read, connect and partner with others.
Learn More