Impowered Minds Spring Break Fishing & Fun
Sign up for a fun filled day of fishing!
About this event
Impowered Minds is a youth fishing program that mentors children on and off the water. We use recreational fishing to educate the children and promote positive mental health. We are hosting a 4-day program that runs from March 15th through March 18th, from 10:30am – 3:30pm, near Apollo beach. Children ages 5-17 are welcome; sign up for a single day or sign up for the entire week! There will be giveaways, lunch will be provided, and children will have the opportunity to catch their own fish!
What will your child learn with this program? Children will spend the day learning to become conscious, responsible anglers. They will learn and practice fishing skills such as identifying fishing gear, learning to cast a net, and how to tie their own fishing knots. They will also learn what it means to fish ethically and understand the rules and regulations.
Come join us for some fun!
Read More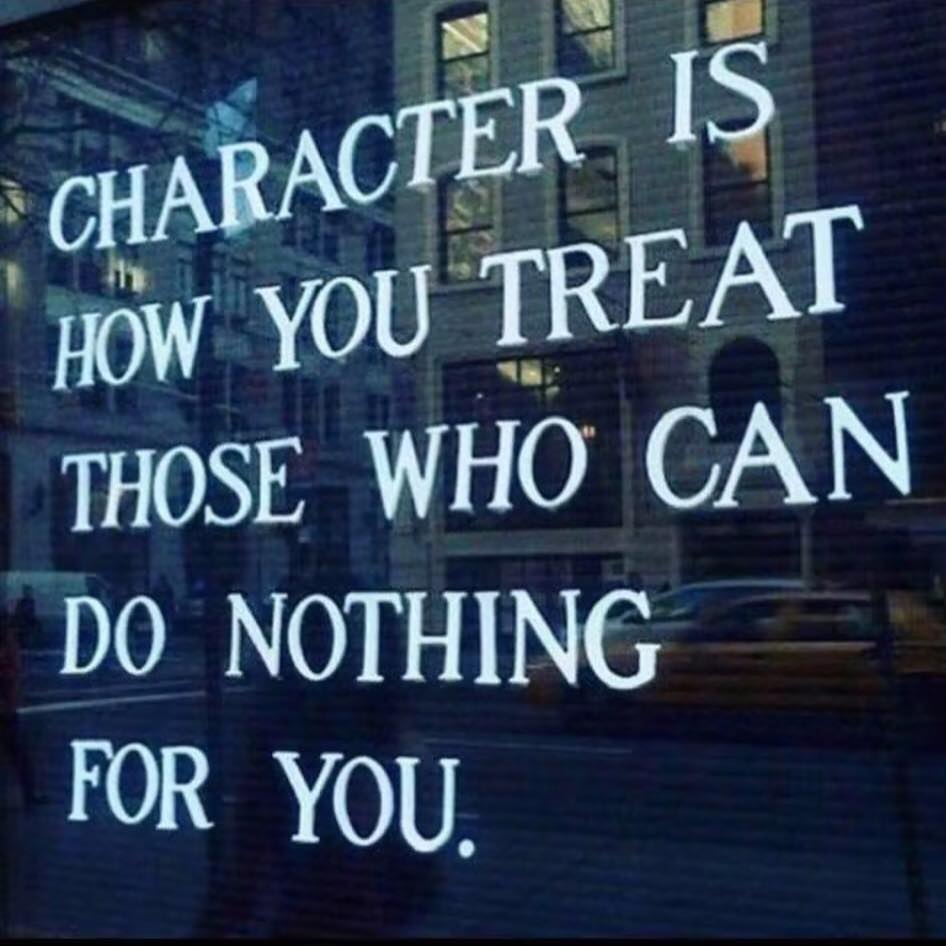 Go to Event