Kickstart Your Own ELearning Course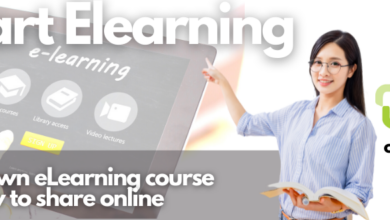 Online learning has seeped into the very fabric of our lives. And, while the eLearning market is accelerating at the speed of a bullet, there's never been a better time to kickstart your own online course platform and create a profitable venture.
So, if you're an Instructor/Trainer trying to take your classes online or an entrepreneur planning to sell courses for passive income; you've come to the right place!
In this training you will learn more about building your online course platform to create a profitable business and share your valuable content.
Now, are you ready to dive in?
This free event is co-produced and sponsored by Radschools.org
Read More
Go to Event