Kids Yoga and Sound Meditation with Mili and Juliana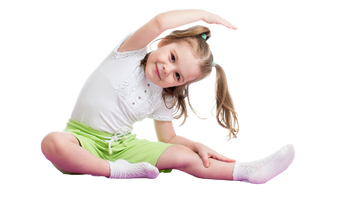 Call out your inner child
Time to explore, share and reconnect with your child and yourself! Moving, stretching, dancing, singing, calling the mind with yoga and sound meditation. Together.
Let's give the gift of self-consciousness and inner exploration. Join certified Kidding Around Yoga teacher and Sound Healer Juliana and her adorable daughter assistant Mili for a fun and giggly morning.
Call out your inner child and remember what it was like to be free and ready to discover. Let your children see you in a new light – smiling, present and open to receive.
Admission is $10 per child, 6yo and up
(parents participation is optional with an additional ticket)
Refund Policy:
Same day Cancellations/No Shows are non-refundable. Request prior to day of the event will be allowed to reschedule.
Read More
Go to Event