Video Creation for ELearning Course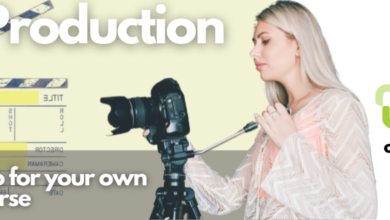 Ever wonder how to find real and candid shots for your course and for your viewers.  Learn how to capture strong imagery, and lasting, moments through video techniques and storyline creation.
Visual content is extremely important when creating any online content.  And authenticity shines when you are able to seize and record those moments. Join us for a fun and interactive experience to learn more on how to create your own videos for online course and instruction.
Bring a inquisitive mind and any form of camera that records.  Yes, phones are perfect!
Read More
Go to Event