OPEN Aresty Speaker Vimlendu Jha: There Is No "Planet B" – Finding Local Solutions for Global Challenges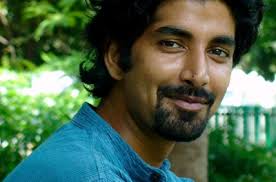 What can India teach Tampa Bay about sustainability?
Plenty!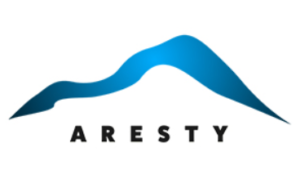 Vimlendu Jha is an activist and social entrepreneur operating from Delhi, India, known for his innovative and unconventional approaches to contemporary environmental and social issues. 
As founder and Executive Director of Swechha: We For Change Foundation, a youth-run and focused NGO, whose work deals with environment and social development, he has become one of India's most influential leaders on youth matters.  
As a green entrepreneur, his fair trade initiative Green the Map, produces innovative, sustainable, "upcycled" products from surplus and waste materials while creating sustainable livelihoods for men and women previously working in sweatshops. 
As an educator, Vimlendu has made award-winning documentaries on environmental and youth issues that have been broadcast by national and international news channels alike. He believes strongly that as a global village, we should come together to learn from one another, and share great examples of what's working. 
Join us in December as OPEN's Aresty Speaker Vimlindu Jha does just that;  share some solutions for sustainable living from one side of the planet with another. 
Event is FREE and OPEN to the Public.
Brought to you by: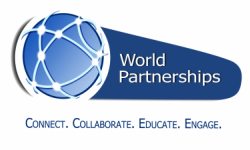 Read More
Go to Event