Connection to Innovation: The Restaurant of the Future Is Here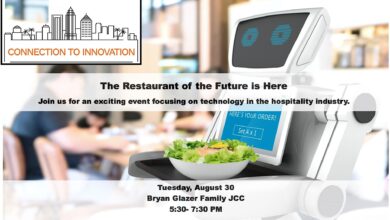 An exciting event featuring leading local restauranteurs and Israeli tech entrepreneurs who will talk about food, growth & innovation.
Don't miss this unique opportunity to hear what's cooking at Tampa Bay's beloved restaurants, which have weathered the pandemic and are now growing and expanding. Make sure you catch our Israeli startups that have picked Florida as their focus market and are bringing their cutting edge solutions to restaurants near you.
Restauranteurs speaking at our event:
Jeff Johnson, Senior Regional Executive, Pepsi Co.
Daniel Meretsky, Head of Technology at Ciccio Restaurant Group
Andrea Gonzmart, Owner of Columbia Restaurant Group
Anne Rollings, Executive at Gecko's Hospitality Group
Jordan Johnson, Founder of Naked Farmer
Briant Wildes, Account Manager at Brick Street Farms
Israeli tech companies presenting at our event:
Betzalel Gersten, Sales Director at Xtend Robotics
Shelly Matityahu, Pre-sale Manager at Tabit Technologies
Stay tuned for more speaker announcements.
This event is in partnership with the Florida Restaurant and Lodging Association and is sponsored by Omni Public, GenTech Marketing and Delta.
Networking
Cocktails & Dinner
Innovation Showcase
Panel Discussion
Read More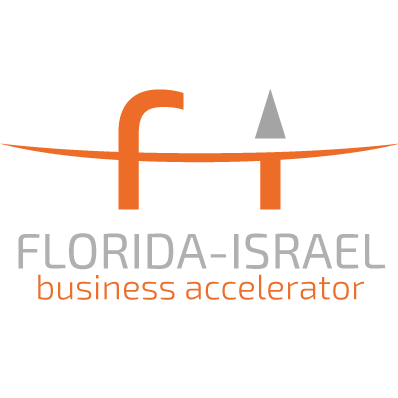 Go to Event