Criminal Justice – Let's Talk About It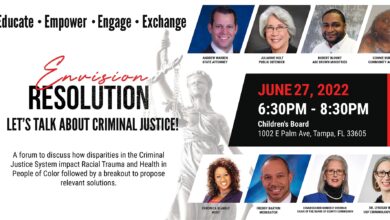 EnVision Resolution is a community forum serving the residents of Hillsborough County
The Criminal Justice System… LET'S TALK ABOUT IT!
On September 16, 2020 the Hillsborough County Board of County Commissioners passed Resolution, R 20-085, declaring Racism as a Public Health Crisis. As a part of our ongoing effort to bring the community together for Our Community, Our Voice forums we started a series entitled EnVision Resolution. EnVision Resolution… Moving from Intent to Impact is a 3-part series that seek to Educate, Empower, Engage, and Exchange relevant information.
The event will take place on June 27, 2022 from 6:30 pm to 8:30 pm at the Children's Board, 1002 E Palm Ave, Tampa, FL 33605. This will be a hybrid event with limited in-person capacity. Don't wait! Register to attend in-person or virtually!
During this event, we are hoping to have a dialog to understand how the Criminal Justice System has impacted the lives of People of Color. We also plan to highlight the intersectionality of the Criminal Justice System, Racial Trauma, & Health and give community members the opportunity to propose solutions.
We cordially invite you to participate and hear our featured panelists discuss the criminal justice system and the racial disparities within it. Submit questions for the panel during registration.
Featured Panelists:
State Attorney Andrew Warren
Public Defender Julianne Holt
Commissioner Kimberly Overman, Chair of the Board of County Commissioners
Robert Blount, Abe Brown Ministries
Connie Burton, Community Activist
Dr. Lyndsay Boggess, USF Criminology Professor
For more information: contact Antionette Davis at micah68justice@aol.com.
Read More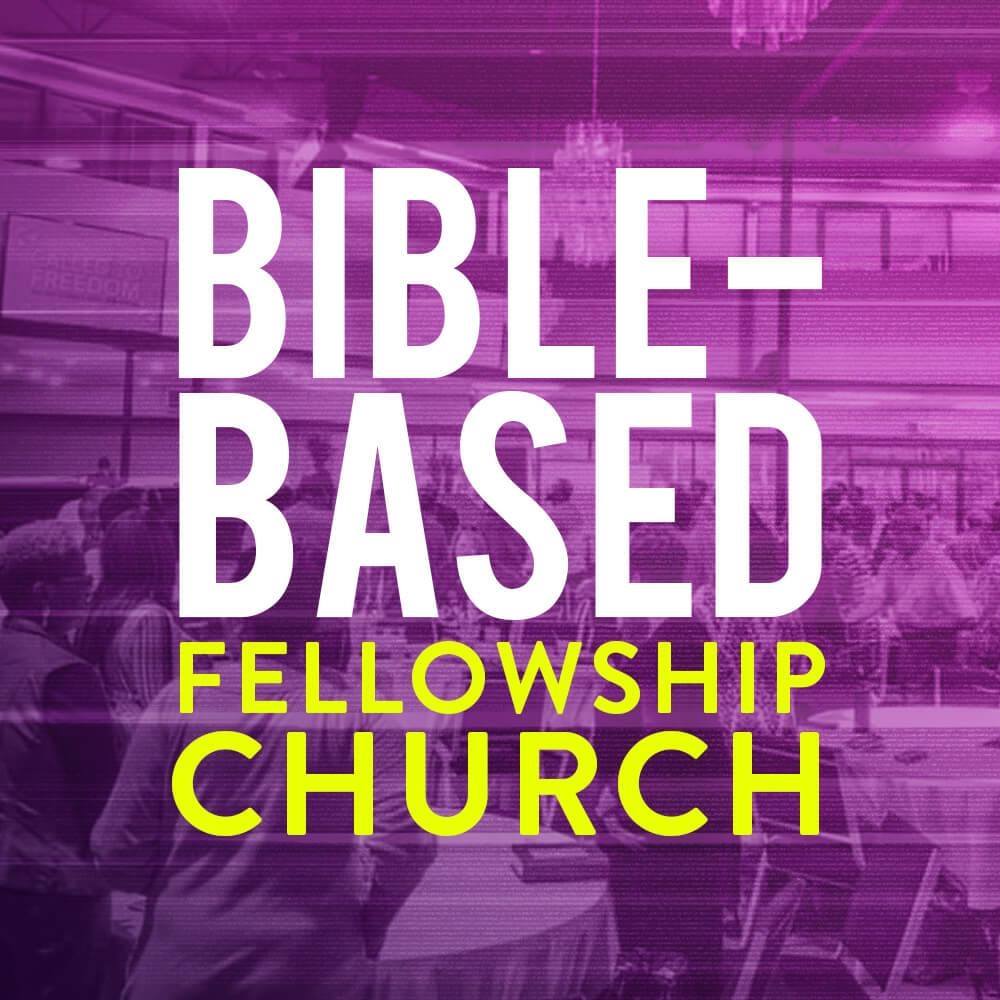 Go to Event