DISRUPT Art Exhibition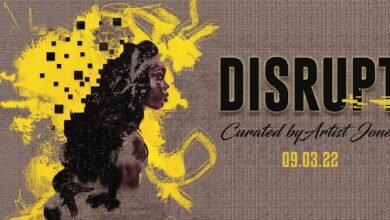 Curated by Artist Jones, the DISRUPT Art Exhibition highlights artist who disrupt the art world with thought-provoking displays
Join Artist Tracey Jones on September 3, 2022 as she presents DISRUPT Art Exhibition
Artist Jones will curate an exhibition showcasing Tampa Bays most talented artists and creatives whose mission is to disrupt societal norms. Artists from dynamic backgrounds, races and genders will display a visual story of overcoming the adversities associated with being an artist.
The goal of this art show will be to disrupt the notion that creatives are "struggling artists", to disrupt the mindset of the audience who believes art must be confined to socially comfortable topics and concepts, to give a voice to artists whose works have been overlooked because they were too feminine, too ethnic or just plain…."too much".
We hope to add a new perspective about what gives artists their strengths and makes them a necessary staple in our communities.
Featured Artists:
Delaney Bend // Swirly Painter // ArtXTony // PedroHart // Sundiata Art // Ronniesha Cole // Picasso Snow // Chinelle Rojas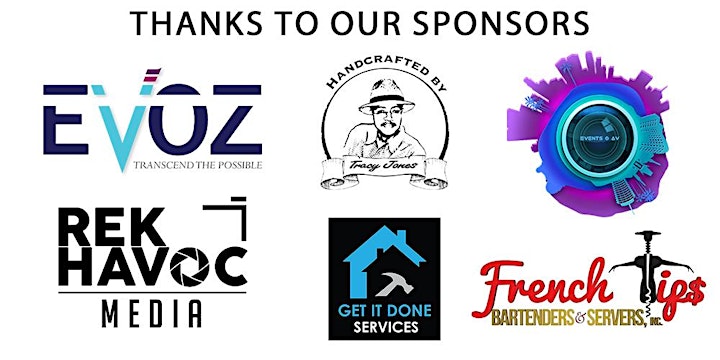 Read More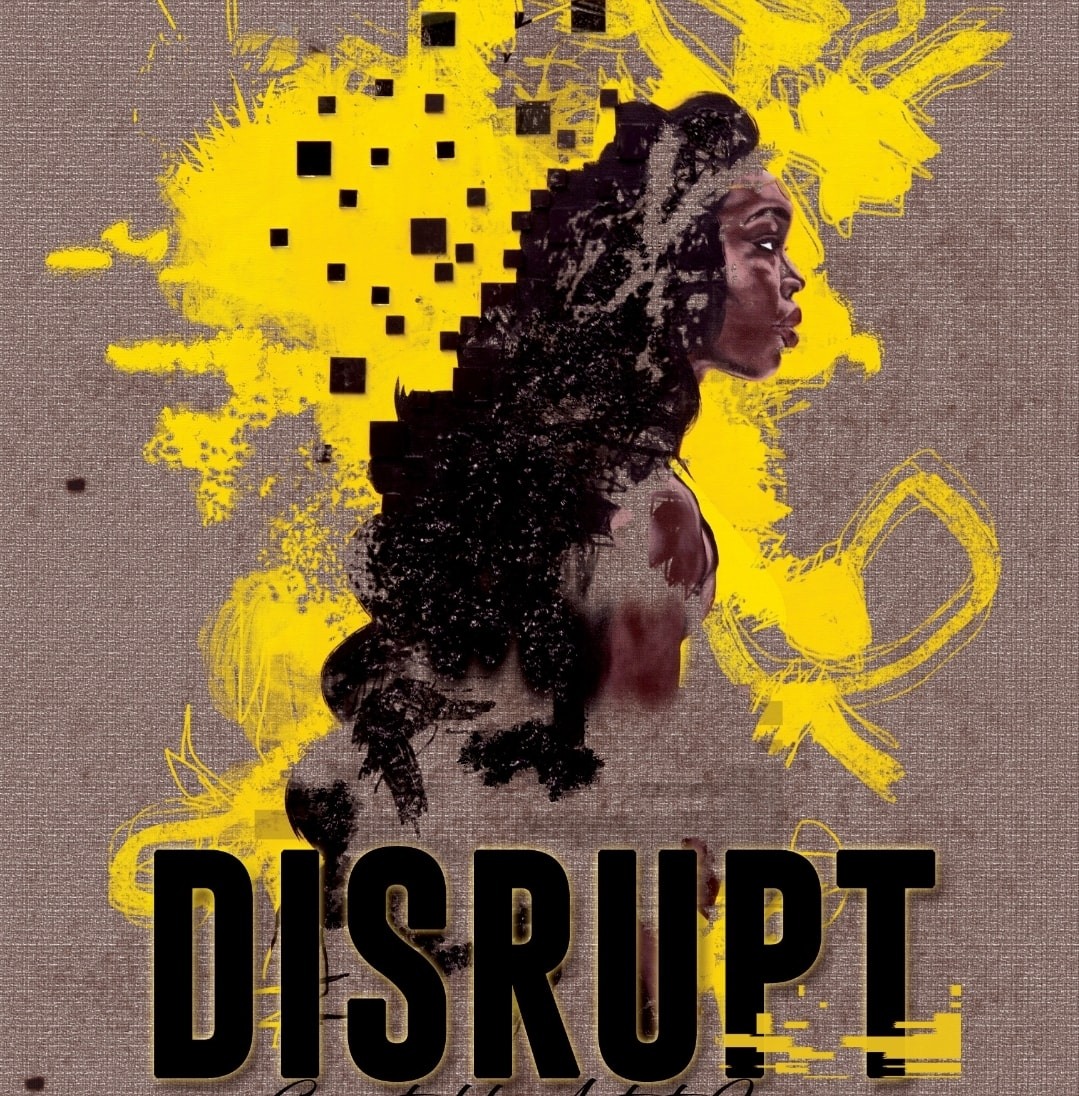 Go to Event