Understanding Florida's Invasive Wildlife with Sensing Nature Biologist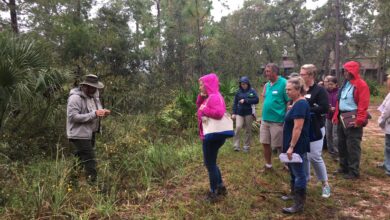 Florida is a worldwide travel destination due to its warm climate and lush environment. Unfortunately for our native wildlife, non-native wildlife species, including unwanted pets from foreign lands, also thrive in our climate making Florida their new home. Lionfish, python, tegu, and wild hog are only the beginning of the list. Join Sensing Nature Wildlife Biologist Jeanne Murphy as she reveals some of the invasive wildlife threatening our beloved native Florida wildlife and what every one of us can do to help protect Florida's imperiled natural balance.
This program is sponsored by the Friends of Weedon Island.  This webinar will only be available live on February 20, 2021.
Read More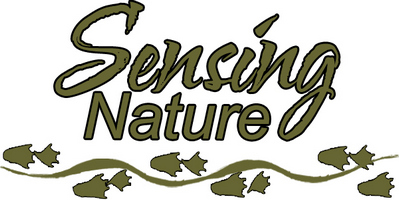 Go to Event