Infant Massage In-person Workshop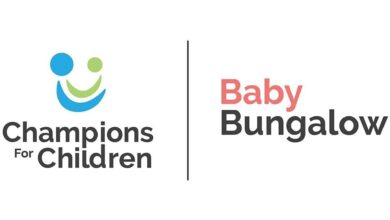 This 2 session in-person workshop (for babies who are not yet crawling) is led by a certified infant massage educator. Registration Required
This 2 session in-person workshop on November 10th and 17th from 9:00-10:00am (for babies who are not yet crawling) is led by a certified infant massage educator who will instruct caregivers on the techniques and benefits of infant massage.
Due to the higher risk of negative outcomes in pregnant women from COVID-19, Champions for Children is unable to provide any in-person services to those who are expecting.
Our agency continues to closely follow and monitor CDC guidelines in respect to COVID-19. As such, anyone over the age of three is required to wear a mask for our in-person playgroups.
This particular offering has a no sibling policy; playgroups are for the registered child only.
We are proud to serve any family, any baby in the Hillsborough County area.
Your presence and participation in our playgroups is what matters to us, the $25 fee can be waived using the promo code "BBFREE".
Read More

Go to Event