Learn about Invasive Plants in Florida with Sensing Nature Ecologists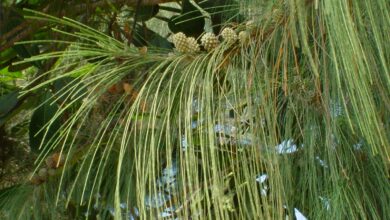 Florida's landscape is lush and green, but don't let that fool you. Join Sensing Nature ecologist Brian Lane as he reveals some of the plants that have unfortunately taken root here in Florida.
This webinar will be hosted through Zoom.
This virtual program is generously sponsored by the Friends of Weedon Island.
Read More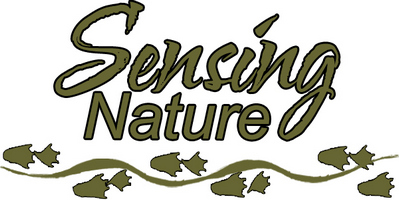 Go to Event