Music Industry Panel: The Sessions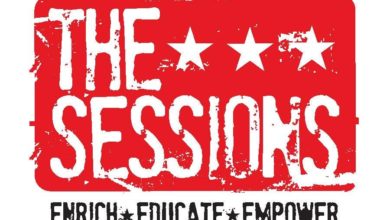 The Sessions Panel is a touring non-profit organization of #musicindustry panelists who travel worldwide to educate music students about the industry.
The Session's core panel and special guest panelists offer extensive music industry backgrounds and experiences with a wealth of knowledge to sharpen the business skills of musicians. They strive to be at every event, though sometimes their business or gigs don't allow, and guest panelists will be added.
This event is FREE for #SPCollege students. A $5 donation from the public is requested and will benefit the #SPCMIRA program. Learn more about MIRA at http://stpe.co/spcmira.
Doors open at 4:30 p.m.
Panelists speak at 5 – 8 p.m.
8 – 8:30 p.m. PIZZA Break
8:30 – 10 p.m. – Jam Session with guest artist – CHICK COREA
Read More