Philippe Park Oyster Bag Filling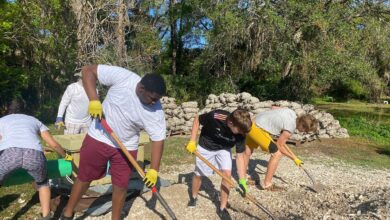 Who's ready to burn calories while being an environmental champion?! We need volunteers!
About this event
Pinellas County will be installing the next phase of the living shoreline enhancement at Philippe Park in July. We will be creating oyster bags to be used for the project by shoveling loose oyster shells into bags that will help protect and enhance the shoreline at Philippe Park.
There will be multiple days, so sign up for the ones that work best! Spaces are limited – advanced registration is required. Minors aged 14 and up are welcome to participate, with signed liability release. Bright Futures forms can be signed by County personnel if brought to the event.
On the day of the event, please remember to wear appropriate clothing that can get dirty, and sturdy closed-toe shoes. Gloves will be provided.
For questions regarding the event contact Pinellas County Environmental Management at 727-464-8762.
Details will be sent closer to the day of the event.
Read More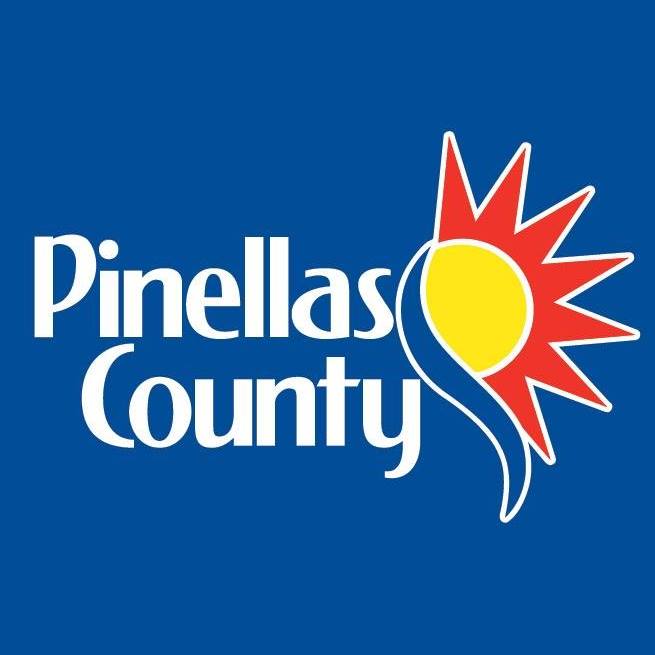 Go to Event