Tampa Bay Wellness Festival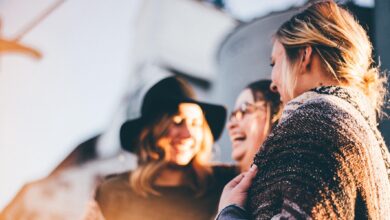 Tampa Bay Wellness Festival
The Health & Wellness community will come together to spread good vibes, will hold class on stage with different fitness and health classes for all to participate in, will have local healthy food vendors, food trucks, local fitness styles & health focused market style vendors. Will be a health focused festival spreading good vibes, good music (band) good food, & local vendors participating!
We will have donation prizes: to qualify=donate on the event link
This event is donation based, we appreciate your contributions. Through our site or Eventbrite.
The ticket proceeds will be donated to a local health focused community non-profit charity.
If you would like to be a vendor, sponsor or volunteer for day of setup, email: ashley@creativewaystohealth.com
Read More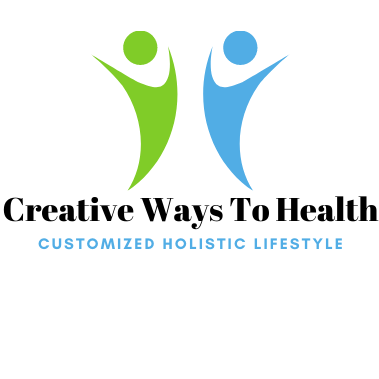 Go to Event