Understanding Fatherhood– In person class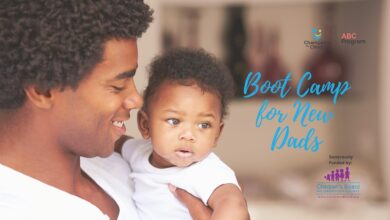 Prepare for Life after Baby! Learn how to navigate post partum with your partner.
About this event
This class prepares dads for fatherhood.
Learn how to hold and comfort your baby, how to handle issues like work hours, sleep, safety and dealing with relatives.
The course content for Understanding Fatherhood is based on the latest expert information on fatherhood, infant care, and the experiences of thousands of fathers.
This class is offered as a Combo Class with Boot Camp for New Moms.
Read More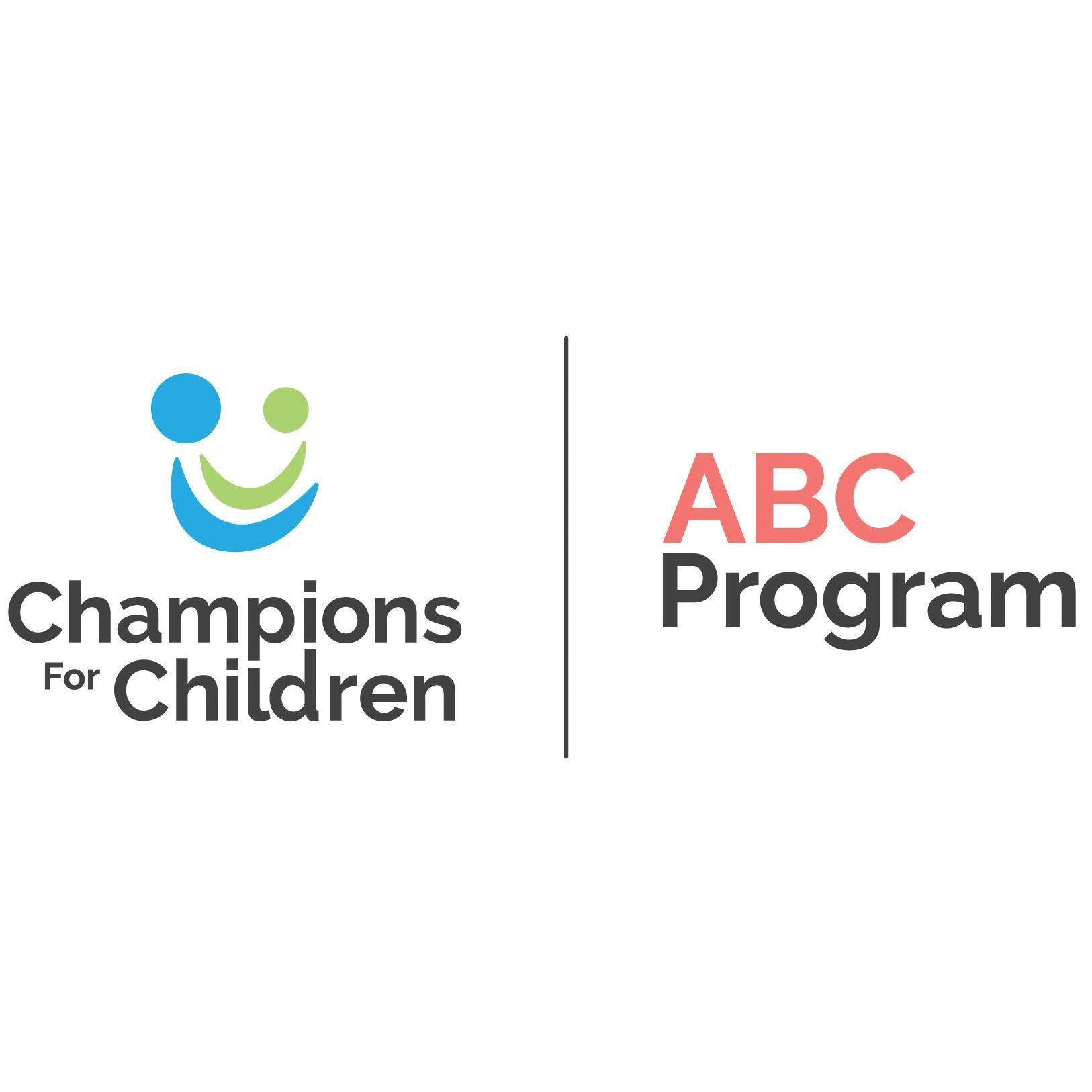 Go to Event