Acting Ensemble: Scene Study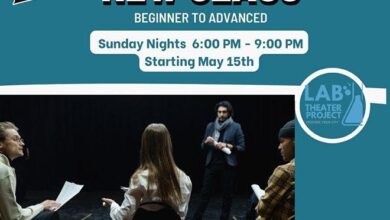 Want a place to work out your acting muscles, grow your director skills? Check out our Ensemble Acting program. 8 week sessions, 3X a year.
About this event
Do you remember your ensemble acting classes? When you learned as much from an instructor as from each other? You worked with new directors on scene work and expanded your knowledge and practice, well this new class at LAB is just that.
This class is open to all actors at any level of experience. In this class, each week the students will explore a scene, working with directors from the ensemble and preparing the scene for presentation to the ensemble. Actors and directors are encouraged to register. Through this work students will have the opportunity to apply their character study skills, script analysis skills, directing skills, as well as enhance their basic mechanics of acting.
Classes will meet Sunday nights starting at 6 pm lasting till 9 pm. This is a pay as you go class, but it does require registration. The cost per class is $50. We will hold the ensemble class for eight weeks. Students sign up for each session in advance so that scenes can be planned for and distributed to students before class sessions on Sunday evenings.
Read More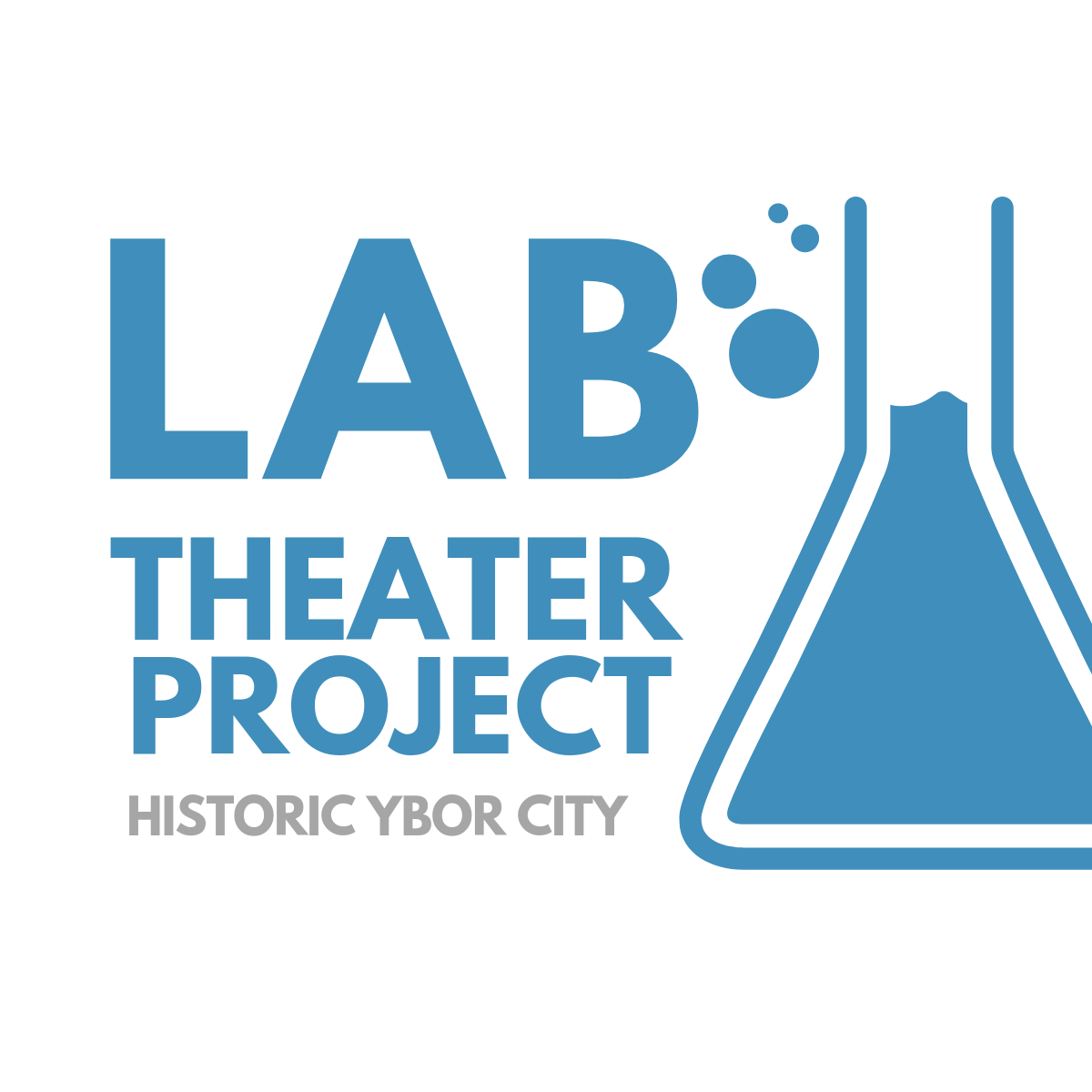 Go to Event