OPEN Aresty Speaker Jeff Speck on Building a Walkable City with Preserve the Burg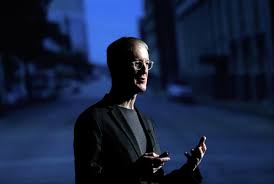 St. Pete's "walkability" has been part of its charm and draw.
But will we lose that as we grow?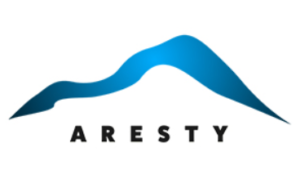 Florida is well-known as one of the most dangerous states for pedestrians. The increasing lack of walkability in American cities has led to dire health implications, economic drain, and a rapid and harmful decrease in civic engagement. Conversely, American cities that have embraced walkable urbanism are thriving. 
Join Preserve the 'Burg and the Open Partnership Education Network (OPEN) for an evening with renowned urban planner Jeff Speck to discuss the importance of walkability in building an engaged, healthy, and economically viable community.
As former Director of Design at the National Endowment for the Arts, Mr. Speck presided over the Mayors' Institute on City Design, where he worked with dozens of American mayors on their most pressing city planning challenges. His TED talks and YouTube videos have been viewed more than 3.5 million times.   He advocates for smart growth and sustainable design around the world and across Tampa Bay; also consulting with Jeff Vinik and Strategic Property Partners on the designs for Water Street in downtown Tampa.
Coauthor of The Smart-Growth Manual and the best selling Suburban Nation, his latest book Walkable City:  How Downtown Can Save America, One Step at a Time, serves as a step-by-step seminar on urbanism, city repair and placemaking.  
Come find out how urban change happens, one street at a time with OPEN Aresty Speaker, Jeff Speck. 
Brought to you by:

Read More
Go to Event