Arts Townhall – Downtown/Ybor – Tampa Arts Alliance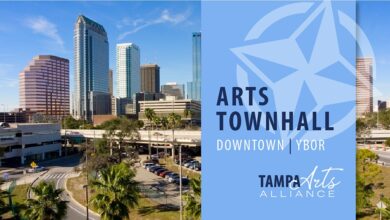 Arts Townhall – Downtown/Ybor focus
Join us as we gather feedback from around the City on the status of the arts. We want to hear from both artists and arts advocates.
What is it like for you to be an artist in Tampa? What do you need to be more successful?
As an arts enthusiast, what do you want to see more of?
What can the Alliance do to help Tampa become known as a city of arts excellence?
Each townhall will have time for the attendees to focus on local community needs for each area, but all are welcome to every townhall.
If you miss a townhall for your area, please join any of the other four options.
For Downtown & Ybor:
Opening Remarks: Councilman Orlando Gudes, District 5
Moderated by Neil Gobioff, Bill Carlson and Michele Smith
In person event to be held at:
The Rialto Theater
1617 N Franklin St, Tampa, FL 33602
Parking: Street parking and at 1635 N. Tampa Street
For the safety of attendees, masks are strongly encouraged.
Read More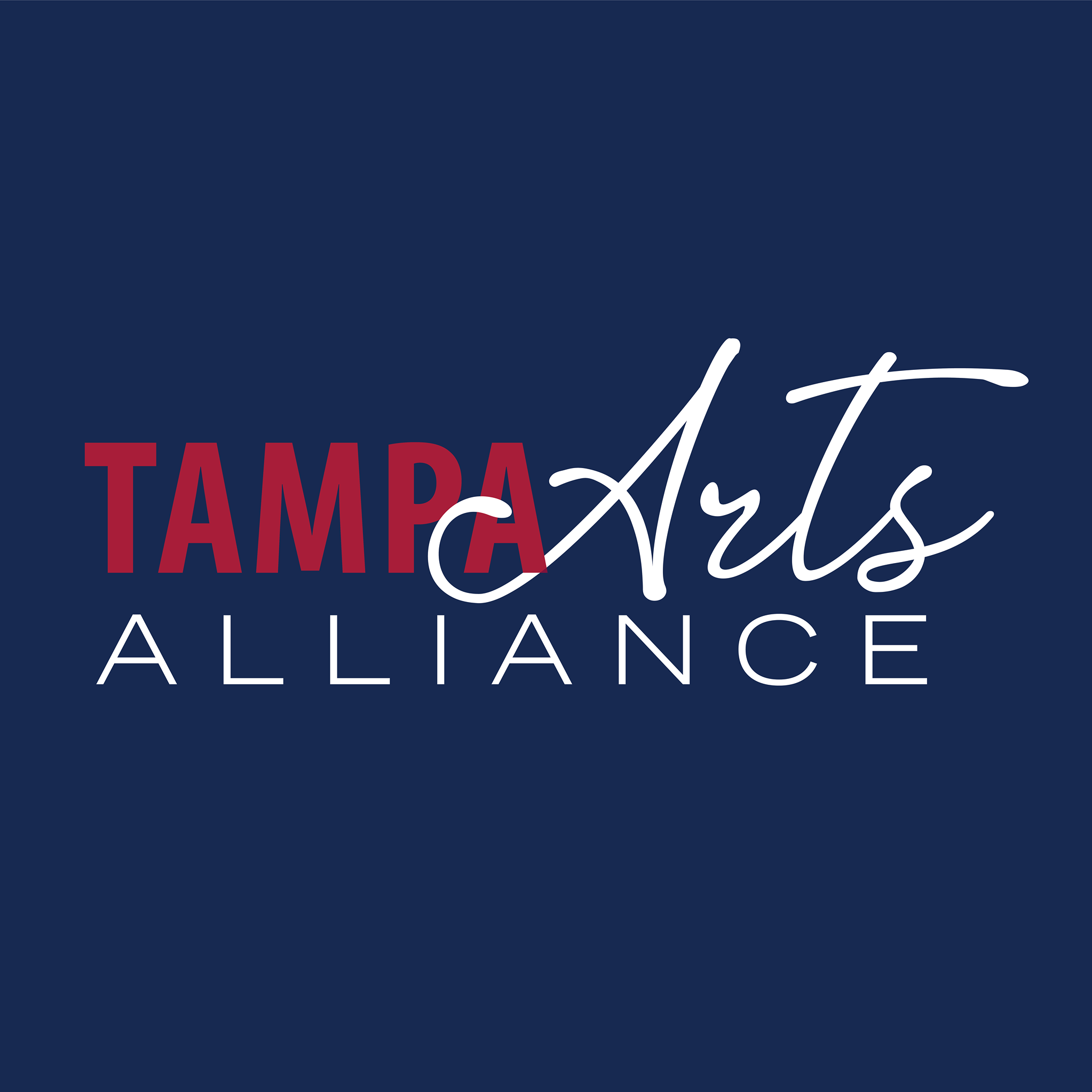 Go to Event