Community Movement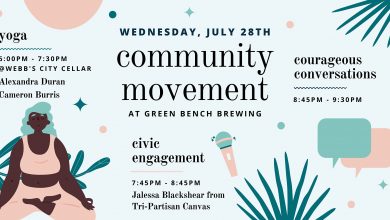 A monthly event bringing community together in the name of collective healing and civic engagement.
Join us for a monthly gathering of yoga + civic engagement at Green Bench Brewing.
Local BIPOC instructors will guide an accessible flow of yoga postures, followed by discourse and courageous conversations led by Jalessa Blackshear, founder of TriPartisan Canvas.
It's not about charity, and it's not about saving people. This is about bridging the gaps of ignorance, segregation, and resource scarcity. It's about realizing that the solution to our problem is coming together as equals as we move toward equity.
Read More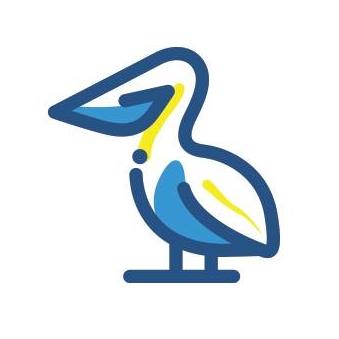 Go to Event