Creating Poems From Nature: Poetry Workshop with Heather Sellers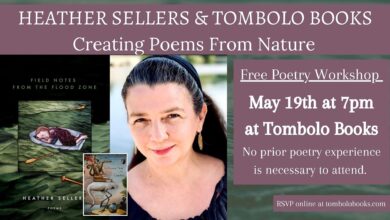 Heather Sellers leads a poetry workshop for any and all aspiring poets!
How can paying close attention to the natural world
improve your writing?
Join educator/poet Heather Sellers at Tombolo Books as she presents three practices for jump-starting your original poems. Engage the power of nature as gateway to a deeper sense of poetic wonder, presence, and mystery.
The workshop is free and open to all. No previous experience with poetry is necessary or expected.
This workshop is offered in conjunction with the celebration and book launch for Field Notes From the Flood Zone (4/26), the author's fourth collection of poetry. A book signing at Tombolo will follow the conversation.
A Florida native, Heather Sellers is the author of three volumes of poetry with a fourth collection, Field Notes from the Flood Zone, coming out on Earth Day in April 2022. The Present State of the Garden, her third volume, won the Blue Lynx Prize. Her memoir, You Don't Look Like Anyone I Know: a true story of family, face-blindness, and forgiveness (Riverhead) was an O, Oprah book-of-the-month club selection and featured on Good Morning America, Rachel Ray, NPR's All Things Considered, and Dick Gordon's The Story. Her essays appear in The Best American Essays, The Pushcart Prize Anthology, Tin House, Parade, Reader's Digest, The Sun, Good Housekeeping, O Magazine, The London Daily Telegraph, Brevity, and The New York Times. In 2013, she joined University of South Florida's creative writing program. She was awarded a teaching award by the University in 2017. She teaches poetry, fiction, and nonfiction in the undergraduate and graduate programs at USF in Tampa.
Read More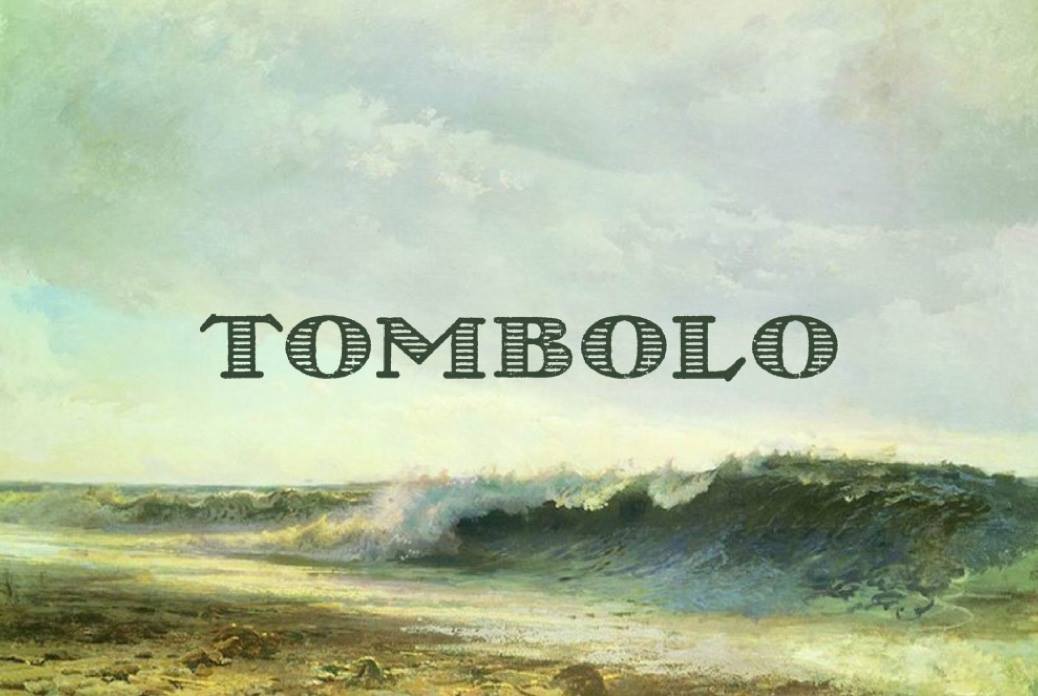 Go to Event