Graffiti Workshop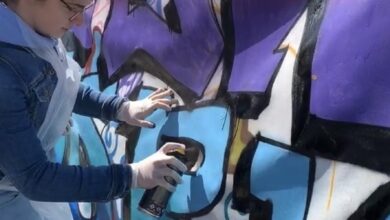 Ever tried painting with spray paint? No experience needed!
This is a great for group activity and team building opportunity as well.
This one-of-a-kind hands-on workshop allows participants to create their own graffiti art with the help of an authentic graffiti artist.
Participants will get to learn and practice technical aspects of aerosol art from the tag to full color pieces. The workshop happens outside of Artissin art store in downtown St. Petersburg. This workshop is designed for all ages and art background is not required. This class is recommended for team building and groups as well.
Address: 328 9th St N, St. Petersburg, FL 33705
Time: 4 – 5 pm
Date: Saturday, November 27th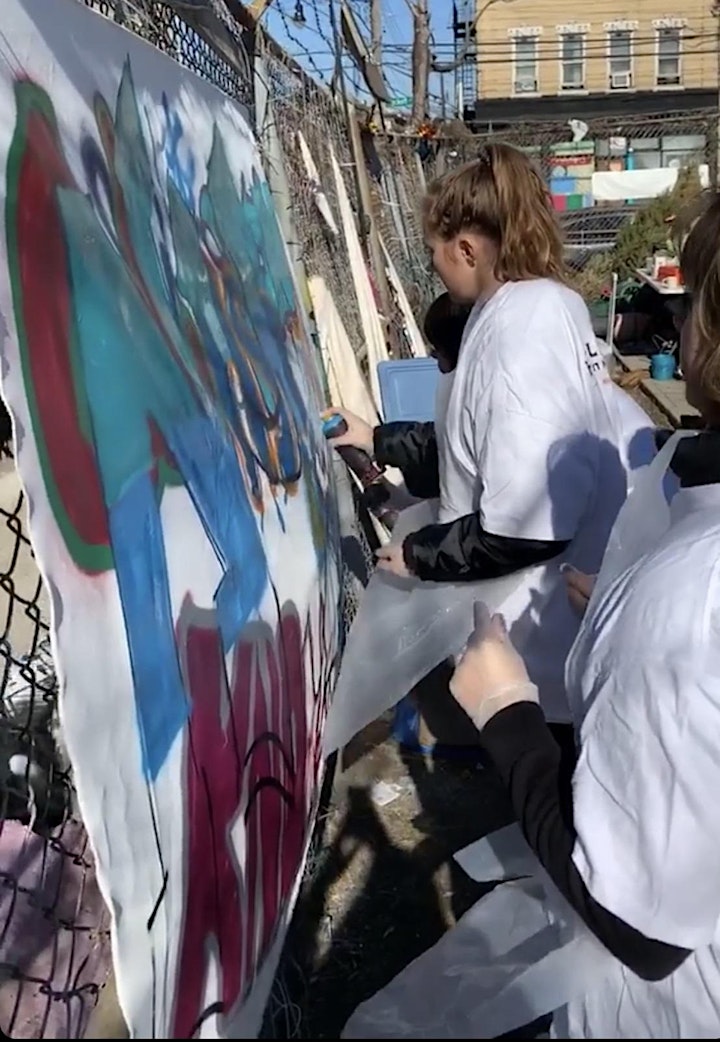 Read More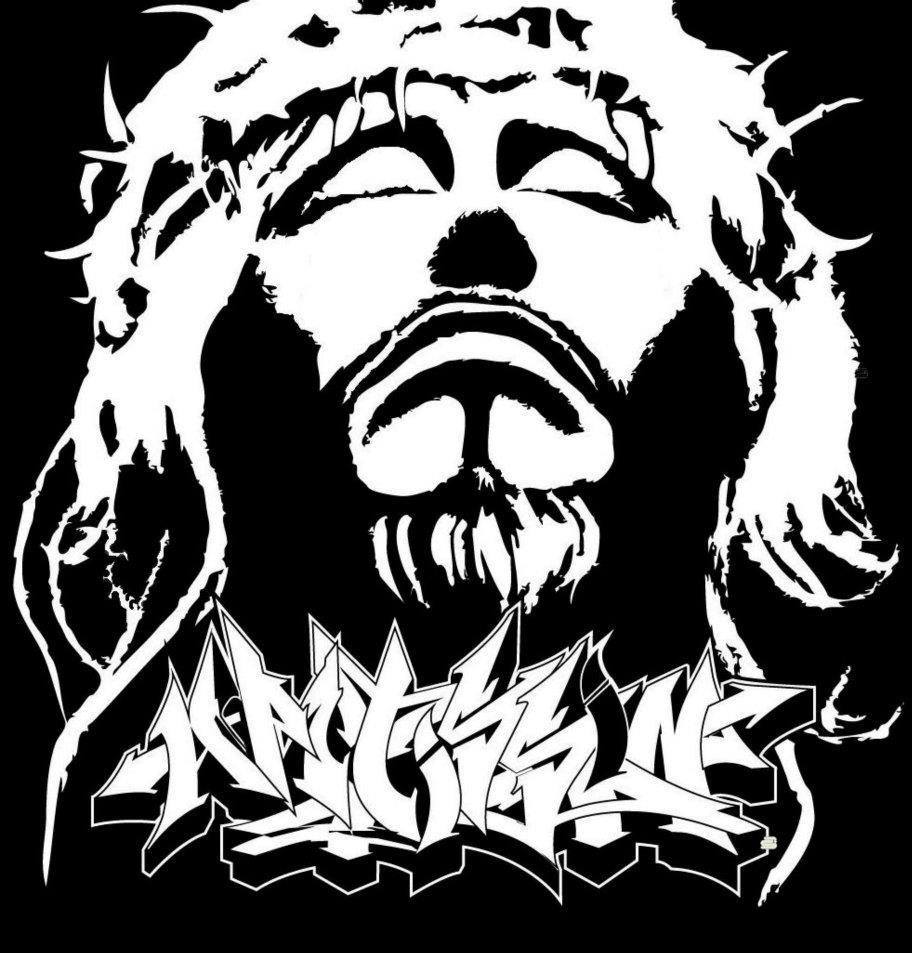 Go to Event