OPEN Conversation – Mayoral Panel: Lessons Learned from the Front Lines (iCAR) Conference – by Duke Energy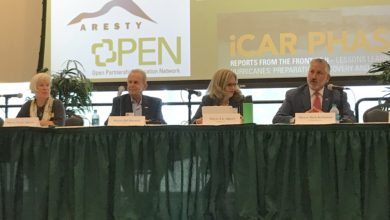 An Aresty Leadership Panel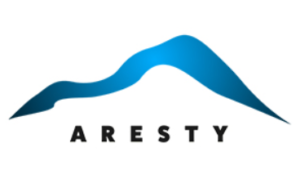 In the wake of unprecedented hurricanes like Maria, Irma, Michael, and now Dorian, coastal cities must address the concepts of preparedness, resilience and adaptation. Who better to leverage lessons learned than city leaders who have dealt with the realities, first hand?
Mayors from hurricane impacted cities will serve on a panel during this year's Initiative on Coastal Adaptation and Resilience (iCAR) Conference, sharing what worked, what didn't and what needs to be done next, for all of us to weather the storm more effectively.
Critical decisions need to be made regarding our changing and vulnerable coast; so, join us for some perspectives from the eye of the storm as we host an OPEN Conversation about coastal flooding and sea level rise.
Tuesday, October 29th
1:00 pm     iCAR's Keynote address:   Robert Meyer ~ The Ostrich Paradox
3:00 pm    Mayoral Panel on Coastal Resilience 
USFSP University Student Center – 200 6th Ave S, St. Petersburg, FL 33701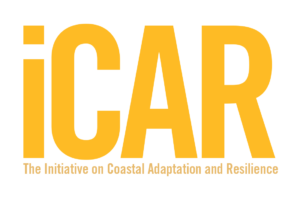 For more information about iCAR 2019, titled "Pathways to Change: Policy and Action for Resilience" please visit their website.
Event is free and OPEN to the Public.
Read More
Go to Event