Archaeology in Central Florida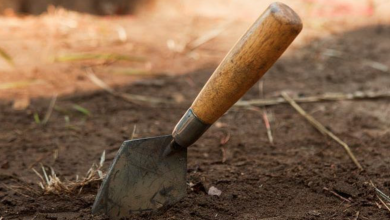 Doors open at 6:30pm. The present begins at 7:00pm. It is free and open to the public. The presentation lasts about 45-55 minutes and is followed by a brief question & answer session. This month's topic talks about the monuments of the Belle Glade archaeological culture, located within the Kissimmee-Okeechobee-Everglades watershed, as a case study in Florida archaeology of the prehistoric period.
Read More
Learn More
Do you remember watching the Indiana Jones movies and thinking 'that's pretty cool?' Why not come and learn about the REAL thing? The Central Florida Anthropological Society (CFAS) is a local group dedicated to archaeology and anthropology. We sponsor a monthly lecture series that varies on topics from the prehistoric era, Egyptology, Mesoamerican Studies, bioarchaeology, ship wrecks, Florida archaeology, Florida history and many other topics! Our talks are free and open to the public. Come on out and learn something!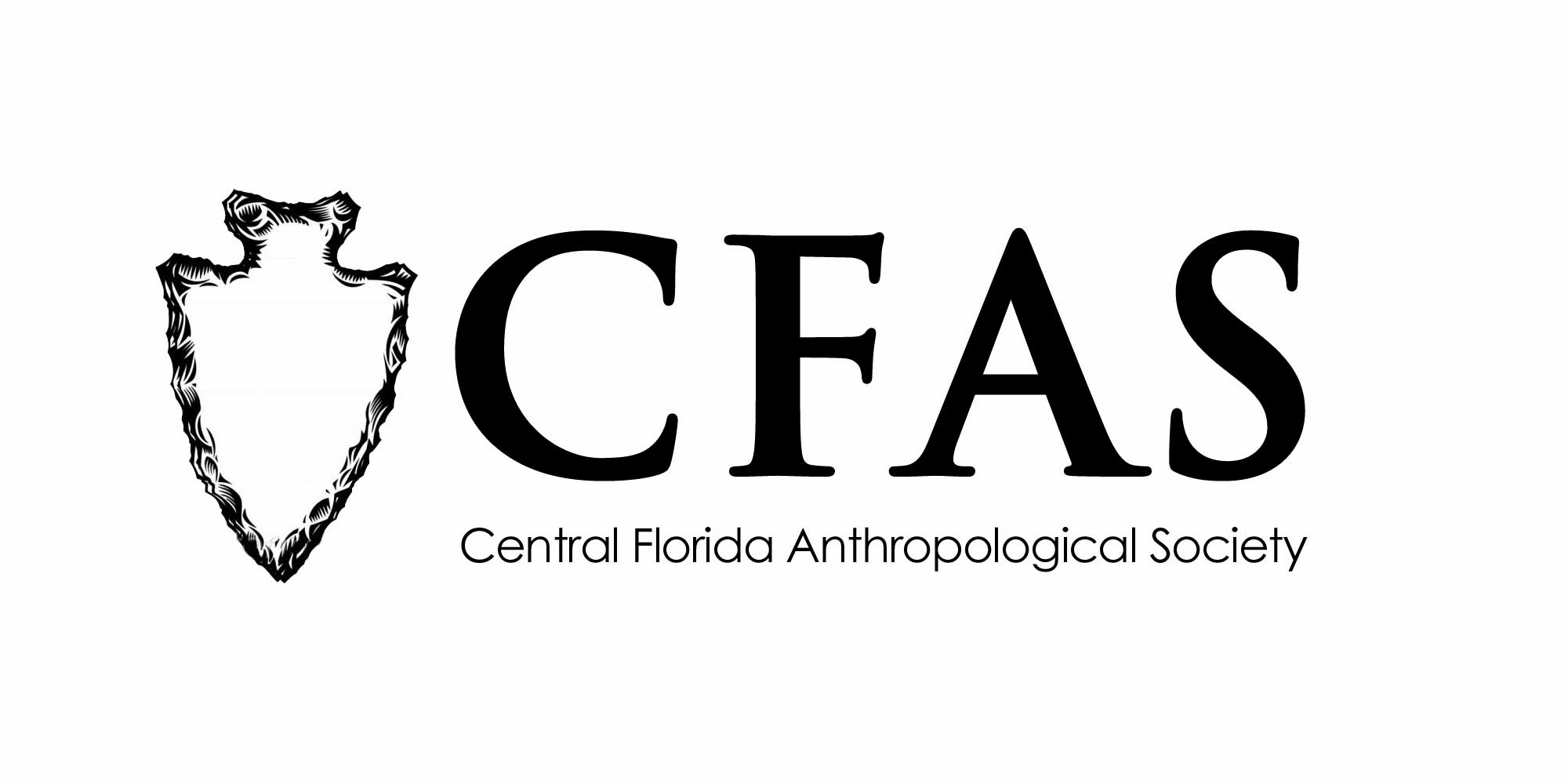 Go to Event