Perfecting the Monologue – Audition Workshop at Off-Central Players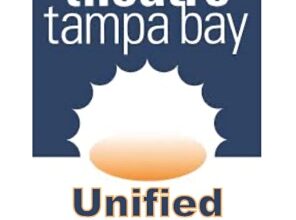 In preparation for the TTB Unified Auditions, work with Nicole Jeannine Smith to rehearse, polish, and perfect your audition monologues.
To prepare for the TTB Unified Auditions,* take advantage of this opportunity to rehearse, polish, and perfect your audition monologues. Free for current Theatre Tampa Bay members; $20 general admission non-members.
* The TTB Unified Auditions are on June 18th and are open to TTB members only as a benefit of membership. It's easy to join TTB, and membership offers lots of great benefits. See theatretampabay.org for details.
This workshop will take place at The Studio at Grand Central – 2260 1st Ave S, St. Petersburg, FL 33712. Standard COVID precautions are in place for the duration of the event.
Pre-registration is required – absolutely no admittance without pre-registration (closes May 20th, 6 pm). Click on TICKETS to reserve your spot.
WORKSHOP DESCRIPTION
This is a valuable opportunity to rehearse your audition piece in preparation for the Unified Auditions being held June 18th. Each participant will perform their planned audition piece(s) and have a coaching session from workshop facilitator Nicole Jeannine Smith .
The facilitator will also offer some Do's and Don'ts of Auditioning and tips on how to make your audition experience more successful.
The workshop will end with a Mock Unified Audition so you will know exactly what to expect on June 18th.
WHAT YOU NEED TO PREPARE AND BRING      
Monologue (1 minute, 2 minutes, or two 1-minute monologues) – memorized and rehearsed
* A printed copy of your monologue(s)
* A notebook and pen/pencil
* A copy of your headshot and resume
* Wear your Audition Clothing
SPACE IS LIMITED – REGISTER NOW!
FAQs 
What's the cancellation policy?
We understand that life happens and sometimes you won't be able to make it. There are no cancellation or no-show penalties; however, we do ask you to respect your fellow TTB members, workshop attendees, and workshop leaders by letting us know  if you cannot attend. You can cancel your registration from the Eventbrite page or by email to theatretampabay@gmail.com. Thank you!
Read More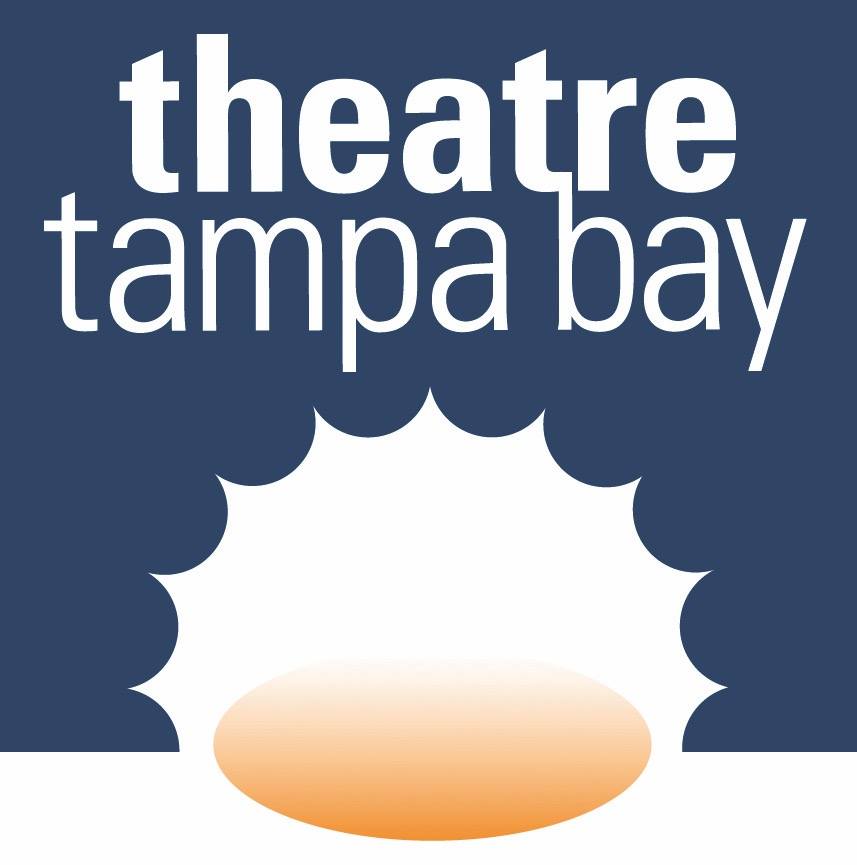 Go to Event