Political Cartoonist Mark Fiore – A Taste of Things to Come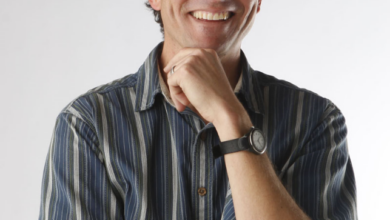 Read More
Learn More
Related Links
The Leif Nissen Social Justice Lecture Series presents
A Taste of Things to Come featuring Pulitzer Prize winning Political Cartoonist Mark Fiore
Fiore will present a brief program followed by Q&A.
Mark Fiore is an American political cartoonist specializing in Flash-animated editorial cartoons. The Wall Street Journal called him "the undisputed guru of the form".
Co-sponsored by USF-St. Petersburg, LWVSPA, Indivisible FL-13,Unitarian Universalists of Clearwater, Allendale United Methodist Church, FiredUp Pinellas, and Temple Beth-El.
Go to Event