Tampa Bay Beekeepers Association Meeting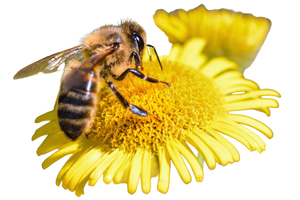 Want to learn about honey bees and beekeeping?  Want to talk "Bees" with fellow beekeepers?  Join The Tampa Bay Beekeeper Association (TBBA) monthly meeting.
We meet each month on the 2nd Thursday at the Hillsborough County Extension Office in Seffner Florida in the conference room at the back end of the property.
At 7:00 p.m. 30 minutes of a special program geared towards new beekeepers (New-Bees)
At 7:30 p.m. pot luck dinner and socializing with beekeepers/members
At 8:00 p.m. a key note speaker with a subject related to beekeeping, often something for both the beginners, more seasoned and experienced beekeepers.
At 9:00 p.m. the business meeting with a raffle after the meeting.
It cost nothing to attend the meetings and if you decide you want to become a member it is $10.00 to join the TBBA for the current year.
Read More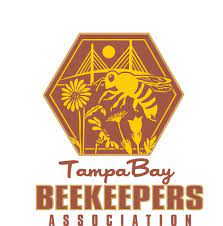 Go to Event