Veggie & Fruit Crops for Your Summer Garden PLUS hands on seedling planting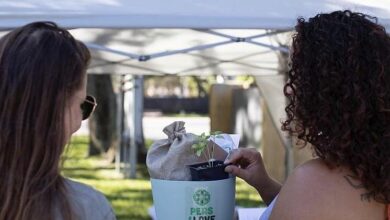 Veggie & Fruit Crops for Your Summer Garden PLUS hands on seedling planting
Veggie & Fruit Crops for Your Summer Garden PLUS hands on seedling planting
-Interested in growing your own food?
-Want to learn about fruit and veggies that you can grow at home this summer?
-Have questions about what grows in our Tampa Bay area and when to plant?
Then come learn what you can grow & how!
YES, delicious food can be grown year round here in Central Florida!
This hands on planting workshop will cover a list of easy to grow and tasty food crops, growing tips and end of summer garden bed prep.
Participants will also be leaving with their own seed starts to start off their summer gardens.
**Participants will plant their own seeds to take home**
Please dress accordingly, bring water and (if desired) gardening gloves (gloves are NOT required. Class will be held outside in the courtyard.
*Seedlings & Seeds will also be available for  purchase** so you can leave fully prepared to Grow Your Own this Summer!
** On the fence?**
This class is for you if any of these issues speak to you:
-Homesteading
-Growing your own food
-Rising food costs and/or food "shortages"
-Wanting healthier food
-Wanting better tasting fresh food (hello my fellow foodies?)
-Supporting local food & economic systems
-Stewardship of the environment
Taught by local edible gardening expert, Desiree' Sims of Peas & Love Edible Gardening.
This class will be presented in an easy to understand format; Great for beginners and experienced gardeners alike.
Peas & Love Edible Gardening Co. is a St. Pete based service company that helps Tampa Bay to grow its own food.
It provides an array of unique services:
Consultations (in person or virtual)
Raised garden bed construction
Garden planting
Garden arbor construction
Fruit tree planting
Garden Design & Planning
DIY help
Hands on garden help
Specialty gardens (IE herb gardens, tea gardens)
Classes & Workshops
Speaking arrangements
After school garden classes
Summer camps
And More!
Visit PeasAndLoveEdibleGardens.Com for more info.
PARKING: please do not take up the parking spaces in front of the store, there is plenty of free parking on the side streets. Thank you so much!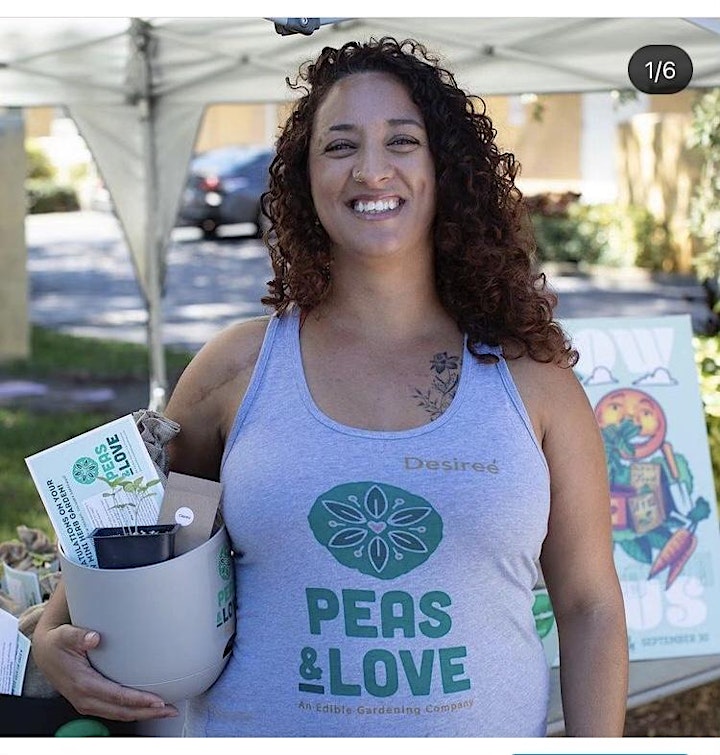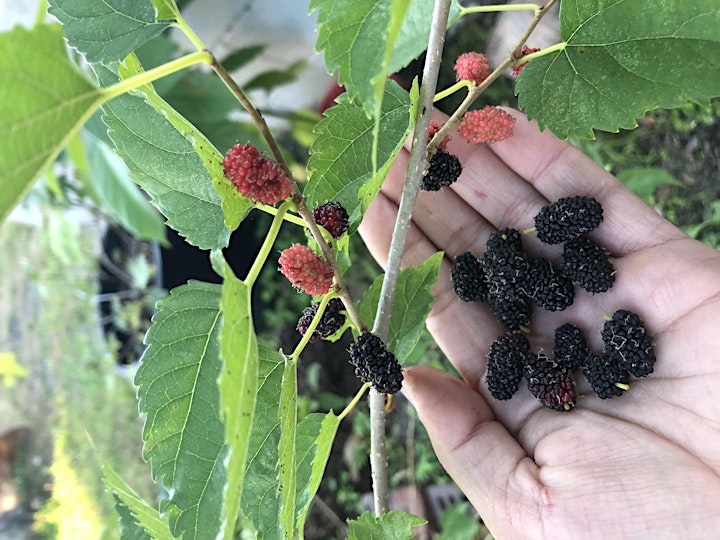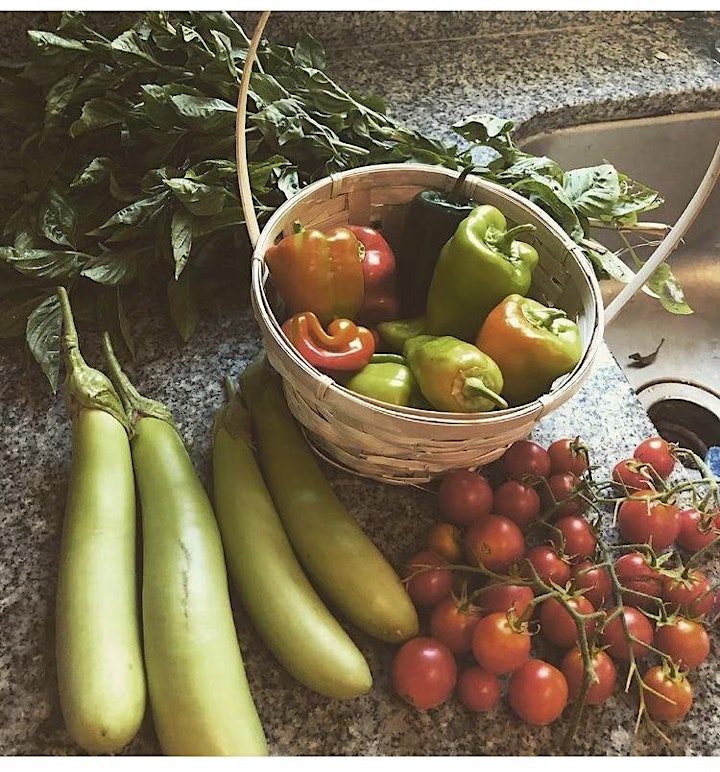 Read More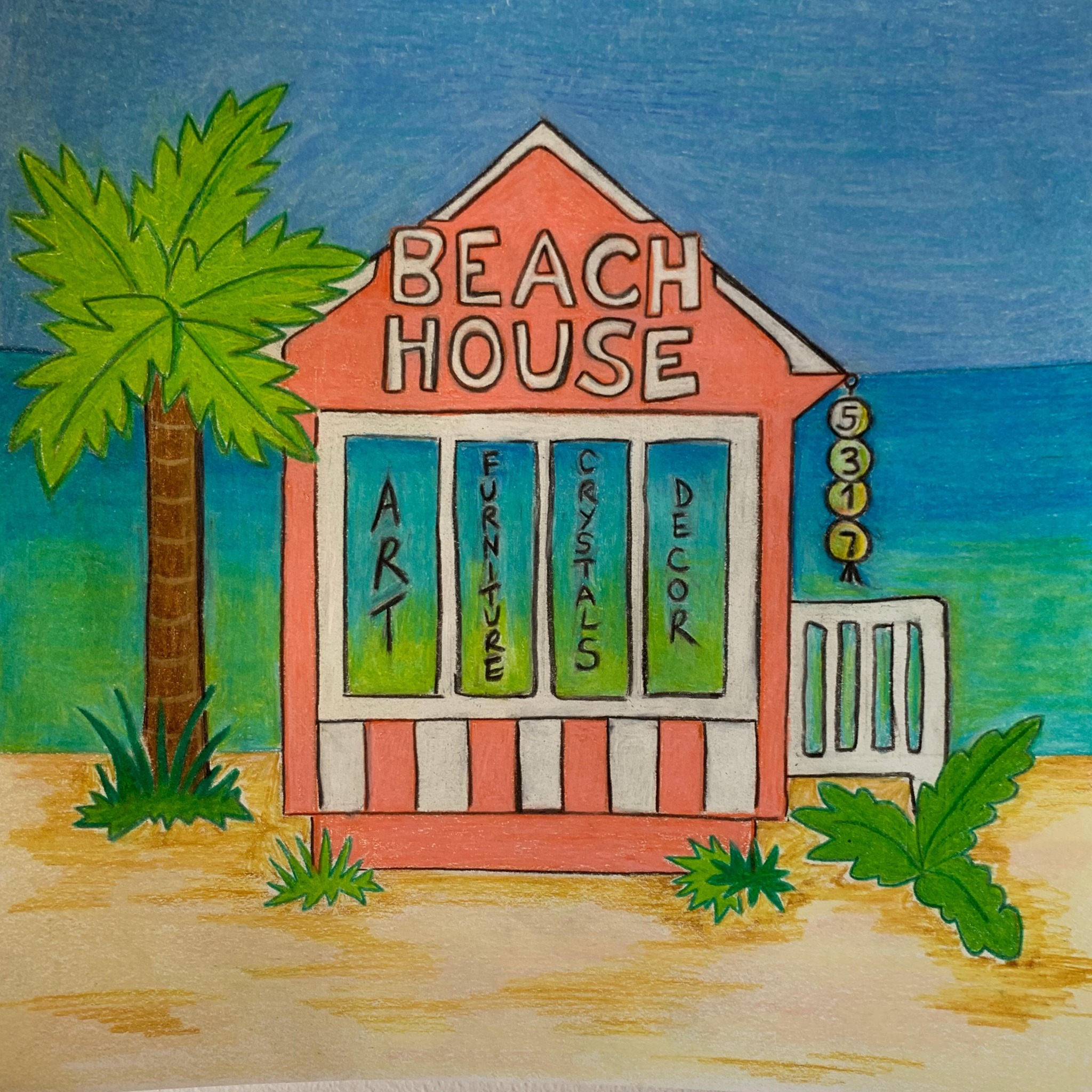 Go to Event