Volunteer Organizations Active in Disasters (VOAD) Kickoff Meeting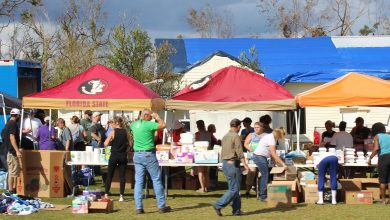 Kick-Off Meeting of the Pinellas County Volunteer Organizations Active in Disasters (VOAD) for faith-based & community-based organizations.
In March of 2020, none of us anticipated how our services would change and grow in response to COVID-19. The silver lining to the last year has been your amazing accomplishments and support of each other through our working groups and the networks you have built upon and strengthened.
We are looking forward to the future and determining what the next steps could be to ensure that we continue with the momentum from the COVID-19 response through hurricane season and beyond.
This meeting is being called to allow us all to continue the conversation and formation of a Pinellas County VOAD – Volunteer Organizations Active in Disasters. This is open to all faith-based and community-based organizations and individuals that serve Pinellas County. With an organized network of service providers in Pinellas County, we can position ourselves to help our community prepare, respond and recover from a hurricane or other disaster.
WHEN YOU ARRIVE: There is ample parking in front of the Public Safety Complex. Please enter the Main Entrance to the Sheriff's Administration Building. This is a secure facility. You will be asked to go through a metal detector and be escorted to the Emergency Operations Center.
If you have questions, please contact:
Kevin Chinault, Salvation Army
kevin.chinault@uss.salvationarmy.org
Jessica Geib, Pinellas County Human Services
jgeib@pinellascounty.org
Mary Burrell, Pinellas County Emergency Management
maryburrell@pinellascounty.org
Jess McCracken, Pinellas County Emergency Management
jmccracken@pinellascounty.org
Read More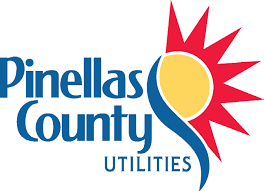 Go to Event