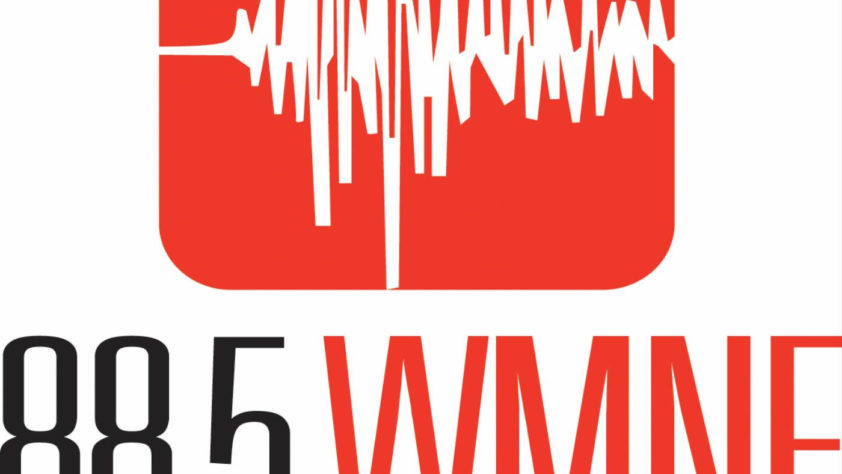 OPEN Featured on WMNF's Spotlight on Game Changers
OPEN  leaders Walter Balser (director) and Jenny Fessler (associate director) gave Tampa Bay its first glimpse of USF St. Pete's Open Partnership Education Network on (date of interview?).
As guests on WMNF's Spotlight on Game Changers, Walter and Jenny – engaged in discussion by radio show hosts Sharon Joy Kleitsch and Cher Tanner (http://www.wmnf.org/events/spotlight-on-game-changers/) – explored how the future of the Tampa Bay Area can be shaped and supported by OPEN's online hub of information and engagement activities. For over an hour, the four peeked into the future of this new program and its online connection platform.
Because OPEN is designed around themes – issues that matter to the local community – it is a natural extension of conversations that occur in media programs as well as around all types of social-purpose gatherings. OPEN helps people find like-minded colleagues, connecting them in the context of local action and impact.
As part of the OPEN service, programs such as Spotlight on Game Changers will be available for post-event listening – giving broader reach and longer life to the ideas that emerge in lectures, events and programs. In addition to providing an archive of content, OPEN curates a calendar of events related to key topics.  OPEN also brings renowned Aresty Speaker thought-leaders into St. Petersburg to speak, demonstrate and inspire local initiatives.
Through OPEN services, community leaders like Kleitsch and Tanner who take a focus on creating positive change can find greater visibility to potential audiences for themselves and their show guests. This is one step in bringing the world into aligned connections that stimulate action and impact.
OPEN will be released for beta-testing in late November.
Related Post
Following a period of partnership growth, transition, and hibernation due to COVID-19, the Open Partnership Education Network (OPEN) will em...
Aresty Speaker, David Brancaccio, acclaimed reporter, author, speaker and storyteller indulged audience members with his wit, humor and cand...
This article is authored by City Planner Robyn Keefe. The opinions expressed herein are the views of the author and do not necessarily repre...