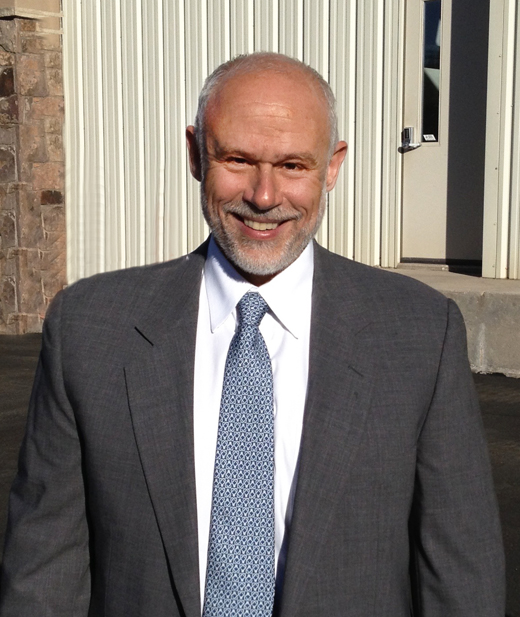 OPEN founder James Aresty Featured on 83 Degrees Media
James Aresty, local investor and founder of OPEN, was featured by 83 Degrees on May 22, 2017 as part of the OPEN inauguration.
OPEN – Open Partnership Education Network – is, in part, an open-source publishing platform that brings together people to share ideas around themes that matter to a community. Current themes include SEEDS (urban agriculture), Future Cities, Wellness and Radical Schools. 83 Degrees is a non-affiliated online magazine that features stories about the Tampa Bay region's talented people, innovative ideas, global diversity and sense of place.
Mr. Aresty, a St. Petersburg transplant,  certainly qualifies as a local leader.This following text is from the 83 Degrees article.
OPEN evolved from Jim's enjoyment of the intellectual stimulation offered by the nonpartisan forum, the Aspen Institute in Colorado – his part-time home. A retired women's clothing manufacturer, Aresty was a long-time Aspen resident and frequent summertime visitor of the institute.
After Jim began spending the winter's in St. Petersburg about three years ago, he became captivated. "I absolutely just fell in love with the city. First and foremost, I just love the people," Aresty says. "It feels really Midwest to me, very uncompetitive, friendly."
But he missed the institute while here. "I want the community to be invigorated and enlivened and educated, in the hopes that it will improve people lives," Aresty says.
Aresty now splits his time between St. Petersburg and Aspen, spending seven months in St. Pete. And OPEN is off and running, expected to officially start themed discussions in November in connection with the city's Et Cultura Festival featuring music, film and interactive culture. All thanks to contributions from Aresty.
Related Post
Aresty Speaker, David Brancaccio, acclaimed reporter, author, speaker and storyteller indulged audience members with his wit, humor and cand...
This article is authored by City Planner Robyn Keefe. The opinions expressed herein are the views of the author and do not necessarily repre...
Aresty Presenter, Jeff Speck, an internationally recognized urban designer, author and city planner, continues to shine his work on cities o...